Be it a room in your house, your new home office, or a closet – organization has become an integral part of our lives over the past few weeks.
I always ask myself, "Is this the most practical/best way to store XYZ?" or have a tendency to organize a closet, putting things away to never find them again (or find them ages later).
Imagine you had the help of an expert – someone who could guide you as to the optimal way to organize and declutter (without losing sight of what you have)!
Meet Jess McGillicuddy Organization Guru!
I am super happy to introduce this week's womanpreneur, Jess.  I feel like we all have that one space that needs Jess's magic.
When you were little what did you want to be when you grew up?
How did you come up with the idea for your business?
I spent my entire childhood moving. My father was in the military and lived on the opposite side of the country as my mom. I went to 13 schools in 12 years so packing up, reorganizing and finding practical solutions became my norm. What first began as a way of life for me transitioned into a passion for organization. I contemplated starting an organizing business for years and am so excited to be on this journey.
What is the biggest struggle you've encountered as an entrepreneur and how did you solve it?
Well, I have just literally started out on my venture. Launched on April 13, 2020. Up to this point, the biggest struggle I have had is information overload. I am blessed to have a great group of women (Business Casual Masterminds) who have provided so much information. I spent the first few months of my business brainstorming sifting through what was most important for me to focus on right now and what could wait.
I would say that during this time, the biggest struggle I have had is learning to not take on more than I can handle. The best way for me to conquer this has been developing extensive to-do lists and content calendars to keep me on track for my launch. In the midst of my business development, COVID hit and I have had to pivot, as most womanpreneurs have had to do during this time. Now, I am focused on providing tips and self-organizing guides for women to utilize during their time home.
What do you think are the pros and cons of being a womanpreneur?
The pros are that women can do anything! I feel like I should insert Helen Reddy lyrics here 🙂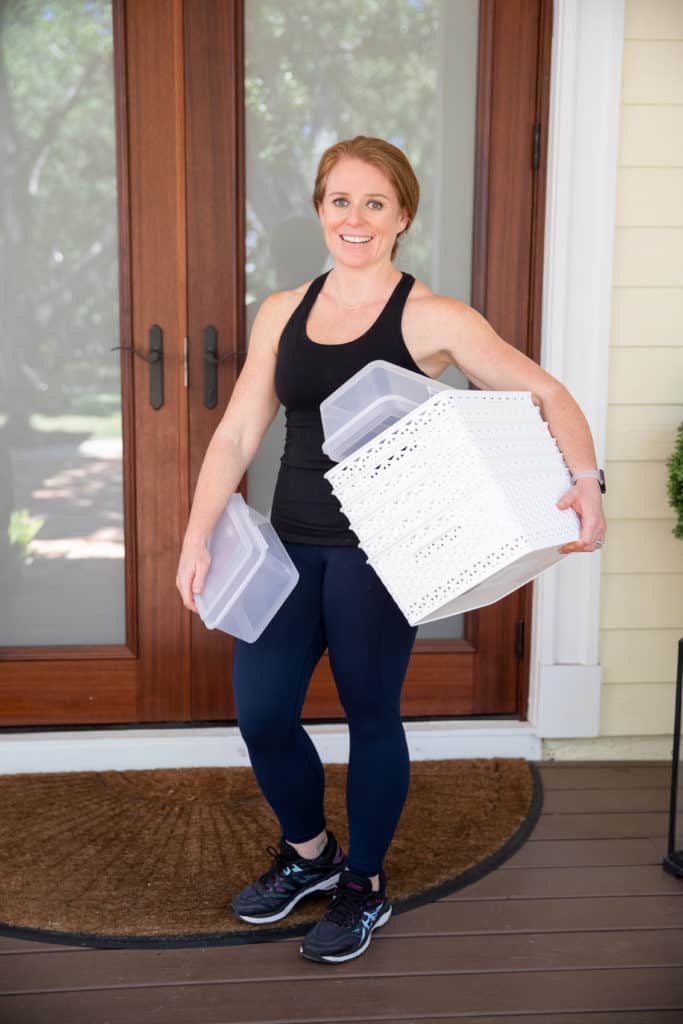 As a womanpreneur, we're able to multitask and lead both successful home and business lives.
The con is that were able to multitask and lead successful home and business lives – seriously though, we have so much on our plates and are often pressured to feel like we have to be 100% in both realms of our lives. There can be a balance though.
Do you have any mentors or coaches that you work with?
The women of Business Casual Mastermind NPB have been the most amazing sounding board and plethora of information for me!
What advice would you give to someone reading this that has the entrepreneurial "itch"?
Just go for it! I worked as a police officer before having children and knew that I would never go back into that line of work. After having my second son, I knew that I wanted to get back into the work field and do something for myself, but I was honestly scared.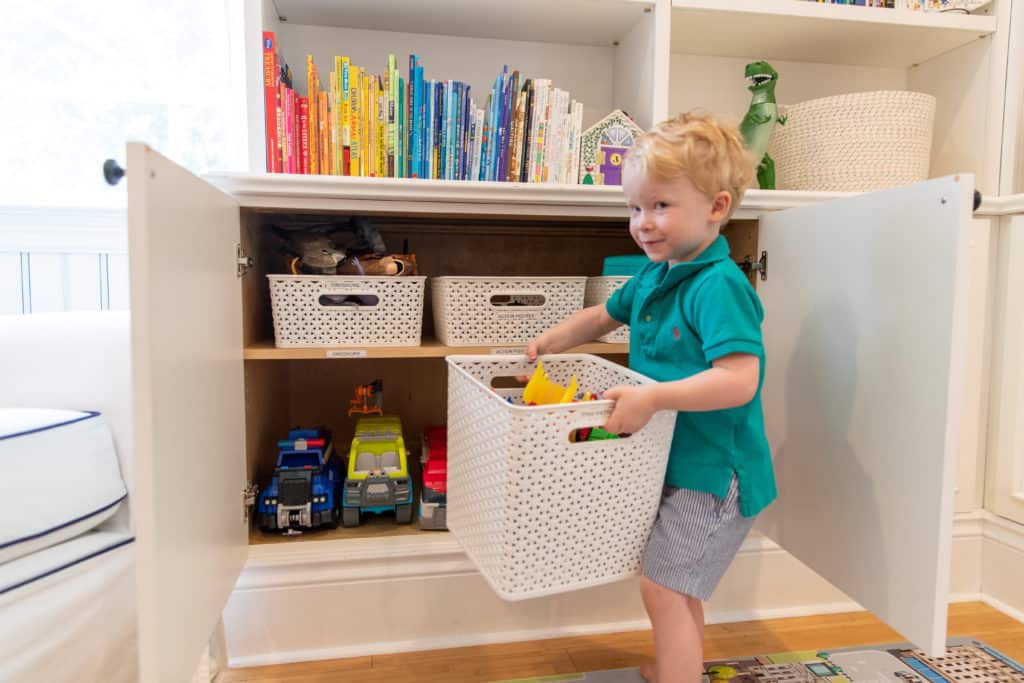 It is daunting to do something 100% on your own and really put yourself out there. But I am so happy that I have made this move and am excited to work this business into something that doesn't just benefit me, but truly is beneficial and life altering for my clients and followers. If you want to make a positive impact in your life, you have to move forward with your ambitions.
What is the secret to achieving work-life balance for you?
I am not sure I have nailed that one down yet. But I try really hard to work around my children's current homeschool schedule. Prior to quarantine/ social distancing, I was working when they were at school and after bedtime if I needed to finish up.
Now, I am just trying to schedule in the time that I need for me and the POP home around the work and necessities that are required for my boys. I also am really grateful to have a husband who is willing to take the household load on when he is home and I need to get work done. Communication on scheduling with him has been so beneficial.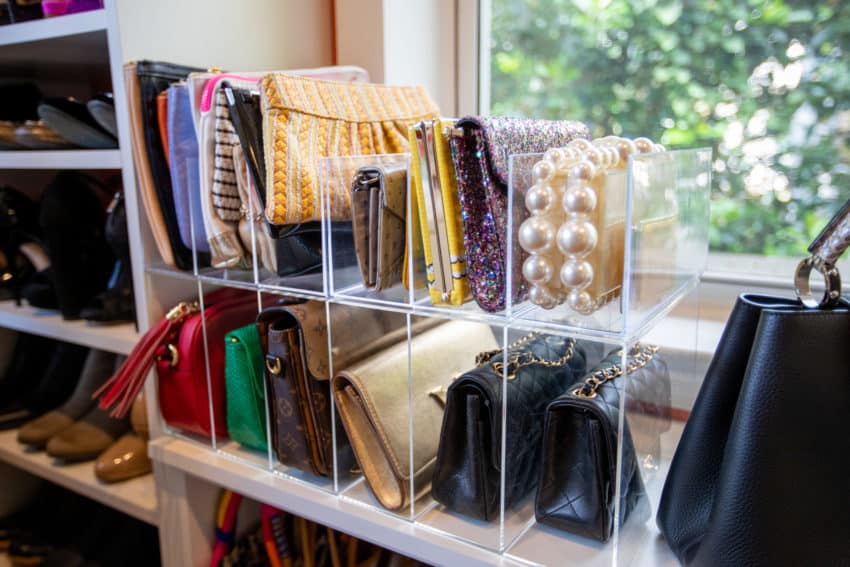 How do you find inspiration?
I find inspiration in seeing other womanpreneurs killing it! There is nothing more inspiring than seeing another woman and mom doing amazing at juggling her passion project and her family life.
What is your favorite book?
What is your favorite quote?
Jeremiah 29:11 – "For I know the plans I have for you," declares the Lord, "plans to prosper you and not to harm you, plans to give you hope and a future."
What do you do to decompress?
Workout. I LOVE my Peloton!
Connect with Jess!
Don't forget to check out the other fabulous
womanpreneurs
from this series!