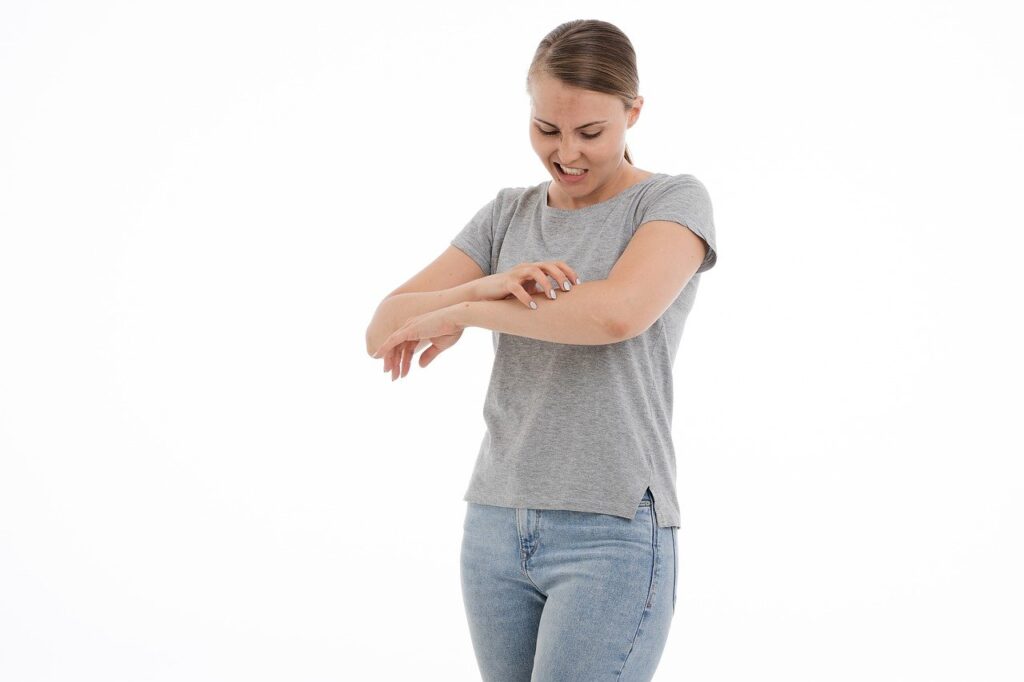 You have allergies if your immune system overreacts to insect stings, food, airborne substances, and medication that doesn't bother anyone around you. The Asthma and Allergy Foundation of America says that over 50 million Americans experience various allergies annually. Thankfully, you can do a lot to defeat your allergies, so they don't hold you back from living your best life. Below are some tips worth remembering to stay on top of your allergies.
Limit your allergen exposure
It is also prudent to reduce your exposure to the things that cause your allergy signs and symptoms. Consequently, remain indoors on dry, windy days to avoid any pollen, which can cause problems for you. Instead, go outside after good downpours since you are less likely to encounter pollen after rain falls. Also, delegate lawn mowing and other gardening activities that stir up your allergens. Furthermore, don't hang your laundry outside to prevent pollen from sticking to your towels and sheets. Finally, wear a pollen mask anytime you have to do outside chores.
Rinse your sinuses
You can also rinse your nasal passage with salt water to flush any allergens and reduce your allergy symptoms. A squeeze bottle or neti pot is best for nasal rinsing, so consider getting one from your local health food store or pharmacy. Then, mix three teaspoons of non-iodized salt with a teaspoon of baking soda, and combine this one teaspoon of this powder with a cup of lukewarm water. This water should ideally be sterile, distilled, and previously boiled. Also, rinse your bottle or pot after each use and leave it to air-dry. Saline rinsing's efficacy is backed by small, preliminary studies only, but there is strong evidence that it can alleviate allergy symptoms with no dangerous side effects.
Keep your indoor air clean
Numerous indoor air pollutants can trigger allergic reactions. Therefore, keeping your indoor air clean is essential to keeping allergies at bay. Indoor air pollutants like dust mites and mold thrive in humid areas, so consider using a dehumidifier to keep your air as dry as possible and stifle their growth. In addition, use a high-efficiency particulate air (HEPA) filter to clean your indoor air. These filters can trap tinier particles than standard filters, and the Environmental Protection Agency says they can eliminate 99.7% of mold, pollen, bacteria, and dust. Furthermore, follow this mold and mildew ultimate guide to learn how you can eliminate these allergens from your home using a powerful cleaner.
Try over-the-counter remedies
Numerous non-prescription medications can ease allergy symptoms, so they are also worth trying to stay on top of your allergies. For instance, oral antihistamines can help relieve watery eyes, itching, a runny nose, sneezing, and other symptoms of allergic reactions. Also, decongestants like pseudoephedrine can briefly relieve you from nasal stuffiness. Additionally, try Cromolyn sodium nasal sprays to relieve your allergy symptoms with no side effects. Finally, try combination medications like Claritin-D and Allegra-D, which are mixtures of an antihistamine and a decongestant for the best results.