So, you love to travel, and you're thinking of starting your own travel company. Or maybe you've been working in the corporate world of travel and are ready to break out on your own. Either way, there's never been a better time to start a home-based travel company. With the power of the internet, you can reach a global audience of potential customers without ever leaving your living room. In this blog post, we'll give you some tips on how to get started.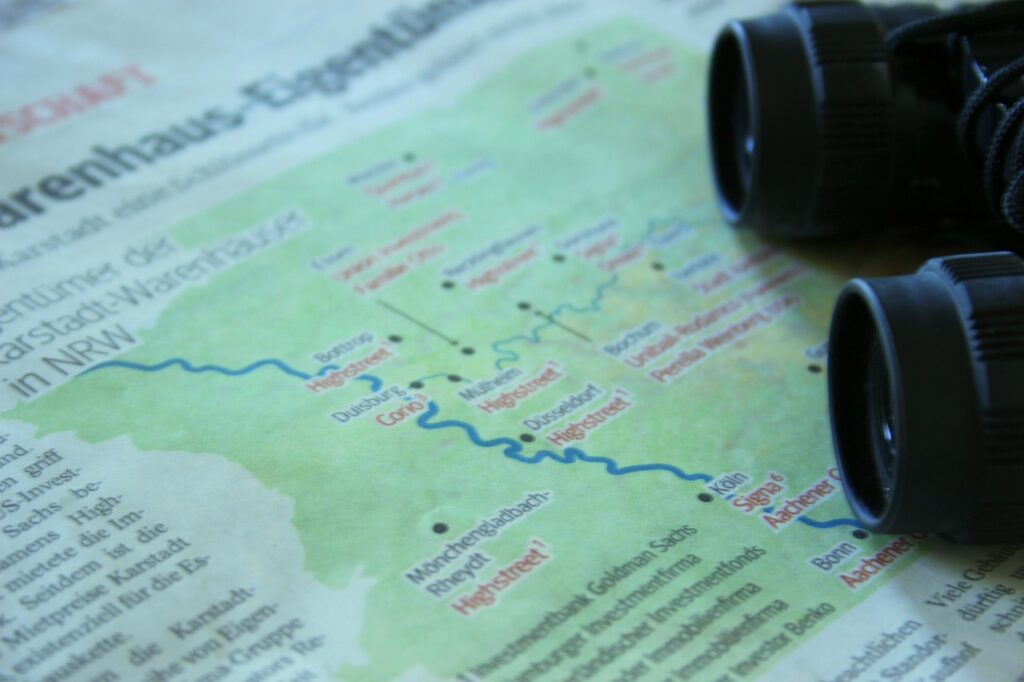 Define Your Niche
The first step in starting any business is to define your niche. What kind of travel company do you want to be? Do you want to specialize in luxury, adventure, or group travel? Once you've decided on your niche, you can start building your brand around that specialty. 
Choose a Business Structure 
Next, you'll need to choose a business structure for your company. For example, will you be a sole proprietor, LLC, or corporation? Each type of business has its advantages and disadvantages, so it's essential to do your research and choose the one that's right for you and your business. 
Create a Business Plan 
Once your business structure is in place, it's time to start putting together your business plan. This document will outline your company's goals, strategies, and financial projections. If you're looking for funding from investors or lenders, your business plan will be essential in convincing them to invest in your company. 
Get Your Legal Paperwork in Order 
Before you can start operating as a business, some legalities need to be taken care of. You'll need to obtain the appropriate licenses and permits for your business and ensure everything is up to code. Depending on the type of travel company you're starting, additional regulations may apply to you. For example, if you're starting a tour company, you'll need to obtain liability insurance in case something goes wrong on one of your tours. 
Educate Yourself On Different Visas
As a travel company, you must educate yourself on the different visa types available for travel to other countries. In addition, depending on your starting company, you may need to apply for a business visa to conduct business in certain countries.
Develop Your Website 
In today's digital world, every business needs an online presence, starting with a fantastic website. Your website will be the first impression potential customers have of your company, so it must make a good one! Work with a web designer or developer to create a site that's not only visually appealing but also easy to use and navigate. Make sure your contact information is prominently displayed, and potential customers can easily find what they're looking for on your site. You can also add a live chat feature on your site to make it easier for potential customers to contact you. You can find out more about the best live chat software for business here. Other aspects of a good website include clear call-to-actions, customer testimonials, and an engaging About Us page.
Generate Exciting Content
To drive traffic to your website, you need to generate exciting content that potential customers will want to read. This can be in blog posts, e-books, infographics, or even videos. Whatever content you create, make sure that it's high quality and provides value to your audience. If you're not a strong writer, consider hiring a freelance writer to help you create content for your site.
Find Suppliers and Partners 
If you're in the travel industry, chances are you'll need some help from suppliers and partners to get off the ground—and that's perfectly okay! Don't be afraid to reach out to other businesses in the industry and ask for their help by developing relationships with suppliers and partners early on. 
Promote Your Business 
Now that everything is up and running, it's time to start promoting your new business! There are lots of ways to promote your travel company—you can advertise online or offline; attend trade shows or networking events; or even partner with another company to cross-promote each other's businesses (this works exceptionally well if complementary—for example, if you offer group tours and they offer individualized travel planning). Whatever marketing strategy or strategies you choose, ensure that you're consistent with your branding across all platforms, so potential customers will always know who they're dealing with when they book your company. 
Choose A Catchy Name For Your Company
Your company's name is one of the first things potential customers will see, so it's essential to choose something catchy and memorable. First, brainstorm a list of possible names with your team, then narrow it down to the ones that best reflect your company's brand. Once you've settled on a name, register it with the appropriate government agencies so no one else can use it.
Design A Professional Logo
Your logo is another essential element of your company's branding. It should be simple, eye-catching, and reflective of the type of business you're in. Work with a graphic designer to create a logo you can use on your website, marketing materials, and social media accounts.
Create A Memorable Slogan
In addition to a great name and logo, your company needs a slogan that succinctly sums up what you do. This is especially important if you're in a competitive industry where potential customers have many choices. Therefore, your motto should be short, sweet, and to the point—and it should clarify why someone should choose your company over any others.
Build A Strong Social Media Presence
Social media is essential for promoting your business online—these days, it's mandatory for any business that wants to be successful. So create social media accounts on the major platforms (Facebook, Twitter, Instagram, etc.) and populate them regularly with fresh content.
Create A Financial Plan For Your Business
It would help if you had a financial plan for your business. This includes figuring out how much money you need to get started, where you'll get it from, and how you'll manage your finances once your business is up and running. A solid financial plan will help ensure that your travel company is set up for success from the beginning.
Educate Yourself And Stay Up-To-Date On Industry Changes
The travel industry is constantly changing, so it's essential to stay up-to-date on the latest industry news and trends. Read trade publications, attend industry events, and take advantage of any training or education opportunities that come your way. The more you know about what's going on in the industry, the better you'll be at running a successful business.
Plan Your Startup Marketing Campaign
Your startup marketing campaign should be designed to create buzz about your new business. There are many ways to market a travel company, so you'll need to get creative and develop a plan tailored to your specific industry. Whether you're planning a social media blitz or a direct mail campaign, ensure that your branding is consistent across all platforms, so potential customers will always know who they're dealing with when they book your company. You can also market at events related to your types of the travel business, such as trade shows or conferences. Attendees at these events often look for new companies to work with, so it's a great way to get your name out there and make some valuable industry contacts.
Find Ways to Get the Best Flight Deals for Your Customers
As a travel company, you need to be able to offer your customers the best flight deals possible. You can do this by signing up for newsletters from airlines and other travel-related businesses, so you'll always be in the know about the latest specials and discounts. You should also have a good working relationship with a travel agent, so you can take advantage of group rates and other deals they may have. You can also use different apps to help you find the best flight deals, such as Google Flights or Skyscanner.
Offer a Wide Range of Travel Services
Your travel company should offer a wide range of travel services so your customers can find everything they need all in one place. This might include flights, hotels, car rentals, and tours. If you can offer your customers all these services, it'll make their booking experience much simpler and more convenient.
Be Prepared To Handle Complaints
No matter how good your company is, there's always a chance that someone will have a complaint. You must be prepared to handle the situation professionally and courteously when this happens. Make sure you have a process in place for dealing with complaints and be sure to follow it closely. An excellent complaint-handling system will help ensure that your customers are always satisfied with the level of service they receive.
Start Your Home-Based Travel Company Today
Starting a home-based travel company is a great way to turn your passion for travel into a successful business venture. By following the tips above, you'll be well on getting your business off the ground and making it a success. So what are you waiting for? Get started today and see where your travels take you!