When it comes to selling your property, there are a variety of elements that influence whether or not it will sell. Curb appeal, interior design, and location are just a few of the considerations. However, if you want to boost the likelihood of selling your property more quickly, you should concentrate on making your home more appealing to prospective buyers.
In order to increase your home's appeal to potential buyers, here are a few tips on how to improve its appearance.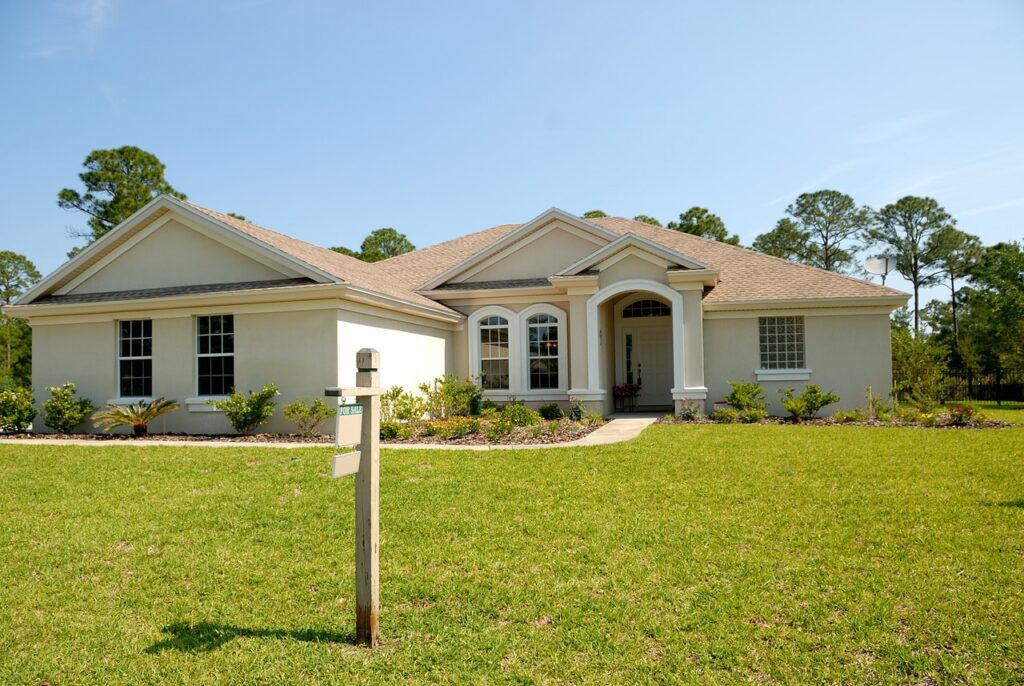 Depersonalize as much as possible
You might love all the artwork on your fridge from your child, and your family photos looking at you from the wall. You might also love those cute ornaments you have collected o the mantlepiece. However, potential buyers might not. What they want to see is a clean slate, something that they can put their own stamp on. Depersonalize your house as far as possible when in the selling stage. You can put them all back up in your lovely new home. 
Think about your lighting
In the event that your lamps and other light fixtures are antiquated, you should consider replacing them with more modern alternatives. Buyers do not want to feel like they are stepping back through time when they walk into a home with out-of-date fixtures. This is a simple modification that will assist you in selling your home.
Free up your windows
Get rid of any bulky drapes, swishy curtains, and clunky valances that may be hanging from your window.   You want to take advantage of every beam of natural light that enters your home through your windows. It is also a good method to make a small space appear larger. If your windows are not in the finest possible condition, it may be worth your while to replace them with some new ones using windowsbellingham.com.
FIx up your fencing
A fence increases the monetary value of your property. If your wood or chain-link fence requires some TLC, make sure to complete any necessary repairs before attempting to sell your house.
Consider the curb appeal
Buyers' first impression of your home will be its outside, so make it stand out. During the warmer months, mow the yard, pick up rubbish, and plant some flowers in flower pots. During the winter, make sure that walkways are free of snow and ice at all times.
Clean the house from top to bottom
Dusty furniture, grimy countertops, and bathrooms covered in toothpaste, and smeared mirrors are going to be an immediate turn-off for most house viewers. Clean the house from top to bottom – employ professionals if you cannot do it yourself. It also needs to remain clean and tidy at all times, ready for those last-minute showings with a realtor. You don't want to miss out on a sale!
Repair the roof
The presence of a leaking roof is one of the most significant deterrents to potential buyers, so make sure to handle roof repairs before listing your house. If your roof requires extensive repair, be prepared to negotiate a lower selling price with potential purchasers.
Update fittings
If the knobs or handles on your kitchen cabinets or drawers are old and rusted, replace them with new ones. The same goes for things like door handles and light switches.
It is a low-cost makeover that will give your property a more contemporary appearance and will aid in the sale of your home.
Sort out any pet smells
A little extra effort is required when selling a home that has pets. You will need to deodorize the area, put away any pet items, and make a plan for how you will care for your pet while the house is on the market.
Crates, beds, and litter boxes should be kept in the laundry room or closets, and toys should be placed in a designated bag or basket out of sight when not in use.
Pet hair and accident odors can be removed from your carpets by steam cleaning them.
When prospective buyers arrive at your home, leave your dog or cat at daycare, at work, or at a neighbor's house. Place any fish, reptiles, rabbits, or other exotic animals away from the main living areas of your home and notify the real estate agent that they will be present.
The buyer will choose the home that does not have a pet odor over the one that does. This is because buyers will compare your home to others, and they will do so in a positive way.
Regardless of whether or not the stench would go once you moved out, a buyer's opinion is that it could linger.