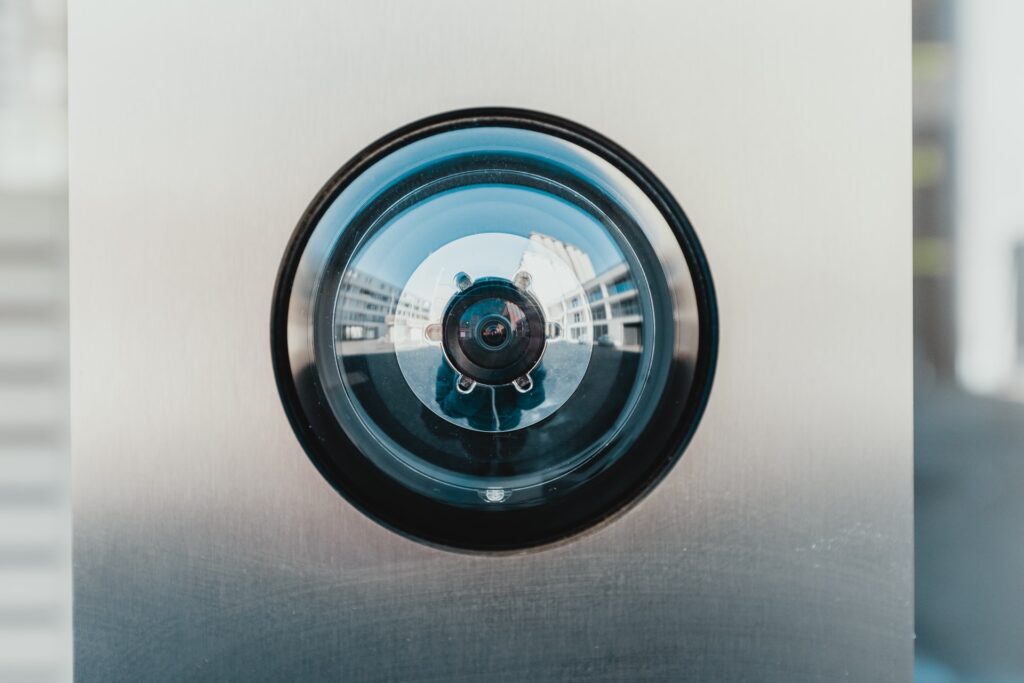 Home break-ins are not only dangerous and inconvenient, but they are also preventable. Chances are you have locks on your doors – this is fairly standard – but how effective are they, and is there more you can do? Modern security systems provide a layered approach to security. 
Protects Assets
When it comes to burglary, there are several things you need to be concerned about. Firstly, the safety of your family members – you don't want them to be in the same space as an intruder. Secondly, burglars will be interested in your assets, such as items that cannot be replaced. 
While home security can act as an effective deterrent, you also need to put some robust measures in place to prevent intruders from accessing the property and putting your valuables under threat. Sometimes, insurance doesn't cover the loss of items; you have to protect them.   
Peace of Mind 
If you travel a lot or you have a young family in the house while you're at work, you want to make sure they are safe and secure in the property. Having a home security system in place gives you this peace of mind; it lets you to travel knowing authorities will be contacted promptly. 
Nowadays, a home security system can be completely integrated into a property; you can have intruder alerts that connect to the local authorities as well as your smartphone in the event of intrusion. Are Burglar Bars Legal in your area? If so, these can also be an effective deterrent. 
Home Insurance 
If you're smart, you will have home insurance; in most cases, this is mandatory anyway, but the level of premium you pay depends on the security measures you have on your property. If you have more robust security measures, this is usually reflected in the monthly premium you pay. 
Home insurance covers you for fire, flood, theft, and acts of God, and while there's not much you can do about the weather, there is plenty you can do about your home security system. If you have an intruder alarm, burglar bars, locks, and double-glazed windows, you pay less. 
Deters Crime 
Of course, you don't want to use the security measure you put in place; it would be better if you could simply use them as a deterrent. That's why the majority of security systems advertise their presence on the property with signage and other forms of visibility such as cameras and bars. 
Another form of deterrent is a neighborhood watch system; this is usually advertised in the areas so that burglars know they are less able to be discreet and get away with a break-in. In most cases, deterring crime is more important than preventing it, but you need both defenses.   
Other Functions 
Modern security systems are not only designed to detect and prevent intruders on the property, but they can also alert the homeowner and the authorities in the event of a gas leak, a fire, or help to manage the electricity on the property. Mobile technology offers lots of functionality.