I AM SO EXCITED TO INTRODUCE YOU TO NAOMI, MY NEW BLOGGER FRIEND!  PLEASE CHECK OUT HER GUEST POST BELOW AND BE SURE TO FOLLOW HER JOURNEY!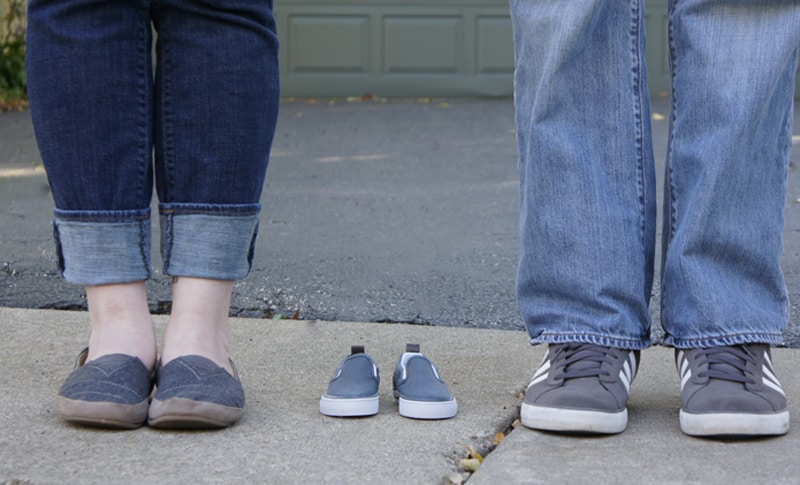 My name is Naomi, and I am newer to blogging. You can follow my journey into homeownership and blogging about Crafts, DIY, and home reno projects at DelightCreativeHome.com. The hubby and I are in the process of adopting our first child through international adoption, and I have started a new ongoing series called "My Adoption Story."  I am excited to share part of our story with you hear to help spread the word about adoption.
I have realized through launching this "My Adoption Story" series that lots of people have questions about adoption –  some people ask good questions, but some ask hard or awkward questions.  So here is what I am going to try to do in this post – give you an Adoption 101 course – quick and painless (hopefully) and maybe I can answer some of the questions for you!
Adoption 101 cannot possibly be all encompassing of all international programs, you will have to take the 200-300 level courses for that, but for now, here are the basics.
1.  Adoption does not have to be a "second-choice" – we often have people say something along the lines of "oh, it is too bad you couldn't have your own children" – (1) implying that our adopted child is not our "own" just because they are not biologically "ours" and (2) implying that a biological child should have been our first choice and we are seemingly settling on "second best." Our adoption journey started before we knew about my infertility, we are blessed that we had always wanted to adopt. We have found many adoptive families are the same, they felt a calling to grow their family through adoption, and it was not a second choice.
2. There are costs involved in adoption, but we are NOT "buying" a baby. The costs are for attorneys, travel, paperwork, medical care, country and orphanage support, program fees, etc. They are pretty much like the fees that come from pregnancy and delivery – it just isn't covered by health insurance like most mothers have when they deliver a baby.
3. If you are interested in adoption – the best place to ask questions is not in front of the adopted child. In general, I have been happy to answer questions as they come, and I do my best to not cringe even when they are seemingly insensitive. I like sharing the "knowledge" I have compiled along the way. However, when our child arrives home, I would much rather talk about the adoption over a cup of coffee with you and my baby at home with the hubby.
Ok there is all I can cover in the Adoption 101 post – feel free to ask me questions through my blog, and I might just have to write an Adoption 102 class!
CHECK OUT SOME OF NAOMI'S COOL FREE PRINTABLES HERE, HERE, AND HERE.  THEY ARE SO CREATIVE – I LOVE THEM!