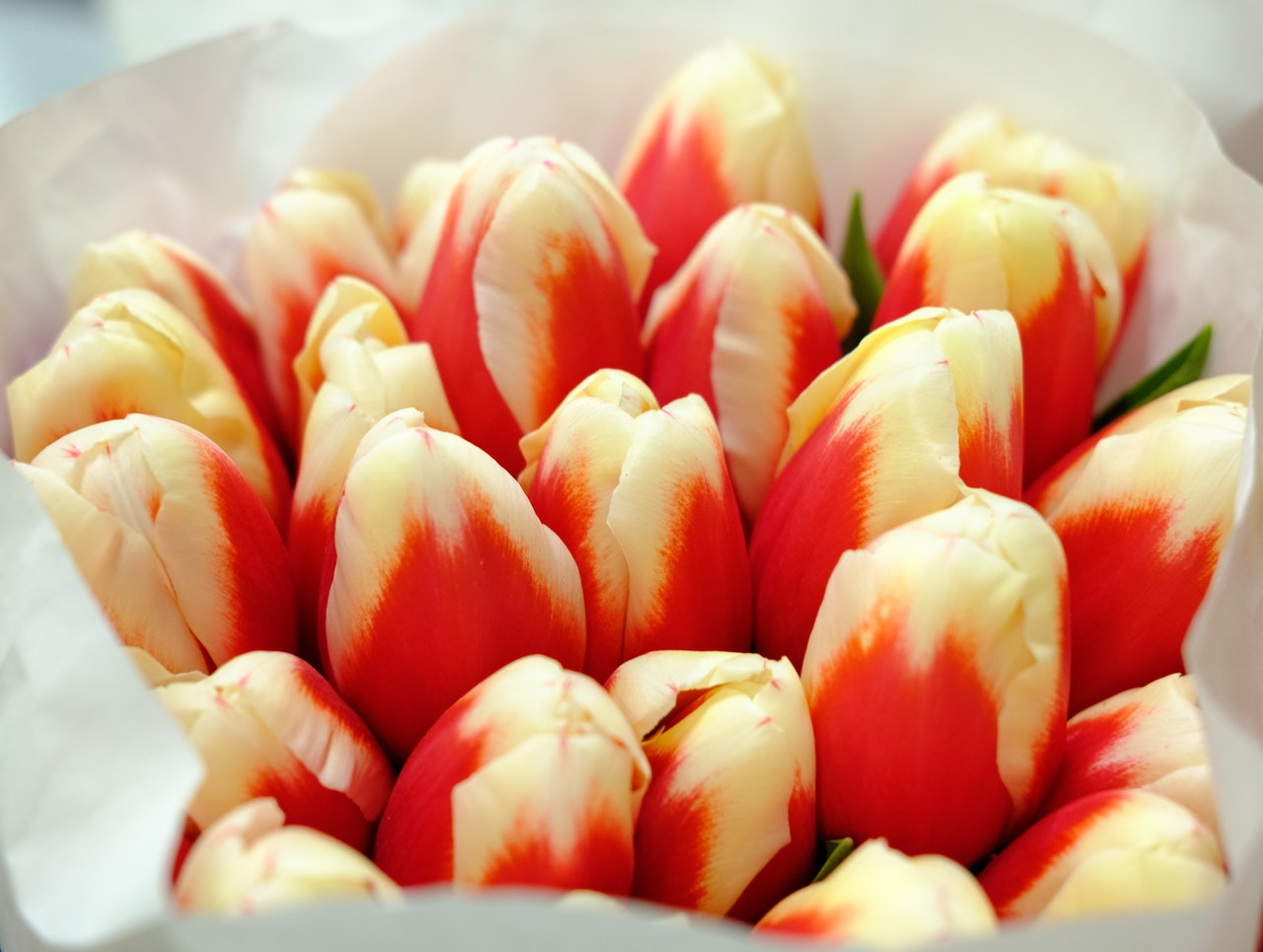 Perhaps one of the most annoying things about buying a gift is that you never really know what your recipient wants. Do you bother asking them about the type of present they want and then buy it? Or do you want to try and surprise them with a unique and special gift?
One of the best ways to make a gift more meaningful is to actually surprise someone with something that can be useful in their life or something that is extremely sentimental. However, picking a gift like this can take a lot of time and consideration, and it also has a big chance of failing.
This is why flowers are always a great fall-back option when it comes to giving a gift. If you're unsure what to give a friend or family member, then here's why you should consider flowers as gifts.
Flowers can be as sentimental as you want.
Some people will choose flowers as a gift because they look and smell nice. Some will go to extra lengths and get them in colors that their recipient likes. If you're feeling sentimental, then why not learn about flower meanings and try to pick something that really makes your recipient appreciate the work and thought you put into the gift.
This is usually one of the big things that people look for when they receive a gift. How thoughtful was it? How meaningful is it? Did they put in a lot of time and effort into choosing the gift, or were they just lazy and chose the most popular thing? Flowers can be both ends of the spectrum, and that's why so many people choose them as a common go-to gift.
You can send flowers anywhere.
One of the greatest things about the internet is that you can really buy whatever you want. Nowadays, that also includes flowers. You can send flowers anywhere in the country, but there are a growing number of services that will help you send flowers abroad. This is a fantastic option if you want to send flowers to a friend or loved one that's far away.
Alternatively, you could just buy a bouquet or bundle of flowers and give them in person. It's a very flexible gift idea that can really fit your personality and needs.
Flowers as gifts really aren't that expensive.
If you've ever taken a look at gift guides on the internet and realized that most of the stuff is out of your price range, then buying a few flowers can be a great alternative if you're willing to spend a little time picking out something nice. They are a fantastic gift option that is affordable, but they can actually go as expensive as you want them to.
Some bouquets can easily reach three or four figures, especially if you want something grand and memorable. However, a small bundle can be extremely affordable and can still be a very meaningful present that your recipient will love.