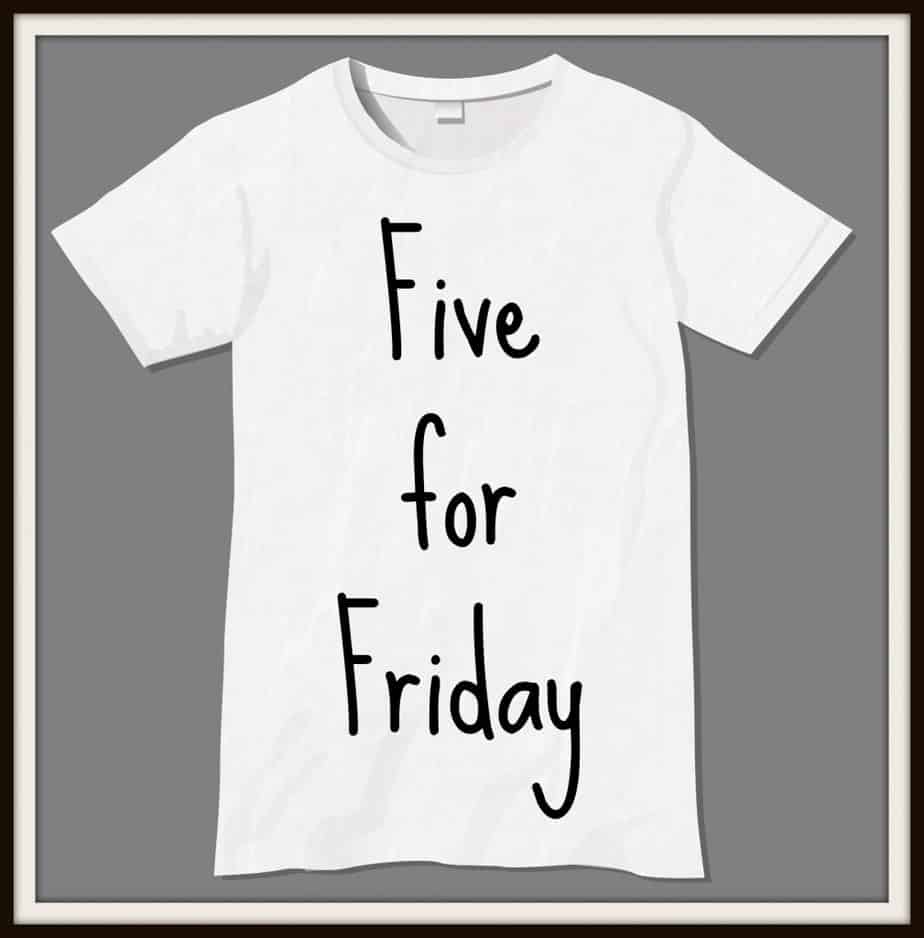 Five for Friday is here already?  Actually this week went by rather quickly.  We are in the tail end of my sons' basketball season, which I hate to say, but I am somewhat thankful.  Their games stress me out (I know it isn't about ME).  They get so into the game and my oldest guy gets so upset when he doesn't make the basket or someone steals the ball – BUT he has gotten better since last season (no full on bawling on the court anymore…).  Can you believe A. it's May.  B. Mother's Day is this Sunday.  C. School is over in less than one month.  OY.
Well, enjoy my Five for Friday…I had fun finding them!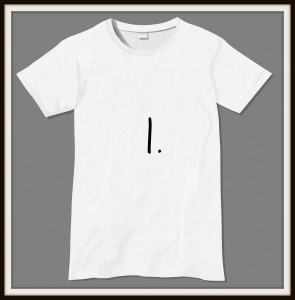 This video was sent to me by a coworker and it is truly funny.  I have never really been a huge "Housewives of…" fan, but being a mom has introduced me head on to the Disney princesses…check them out in a different light!
Real Housewives of Disney from Kevin Sullivan on Vimeo.
I had to nod my head many times and laugh at most of these 32 Graphs About Everyday Things.  I think you may too!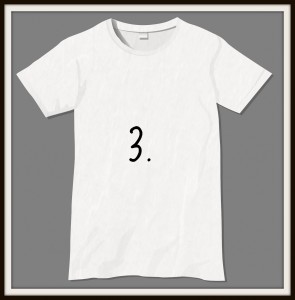 This next post is a bit deeper than what I usually post, but it resonated with me and I think it will with you as well.  You know how "everyone" wishes they loved the body they were in…how they really want to accept what they have been given?  It's real though…I fall prey to it on a daily basis when I get dressed in front of the mirror every morning.  This post grounded me a bit, and when I feel myself swaying back the other way…I'm going to go back to it to remind myself of what truly matters.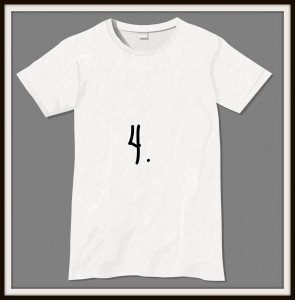 I love museums – the Museum of Natural History in NYC being my absolute favorite.  When I came across this site that gives me my own personal tour of the Smithsonian National Museum of Natural History, I was so so so excited!!!  You need to check this out.  It's like a private tour at your own pace.
I am a Marketing fanatic…I love everything marketing.  I read just about every piece of mail I receive…you never know what ideas can come from them that you can transform into something amazing for your next project.  The 25 AWESOME packaging ideas article amazed me at how clever and talented people can grab your attention.  So freakin' cool!
I hope you have a fantastic weekend and HAPPY MOTHER'S DAY to you mamas and your mamas, etc.!