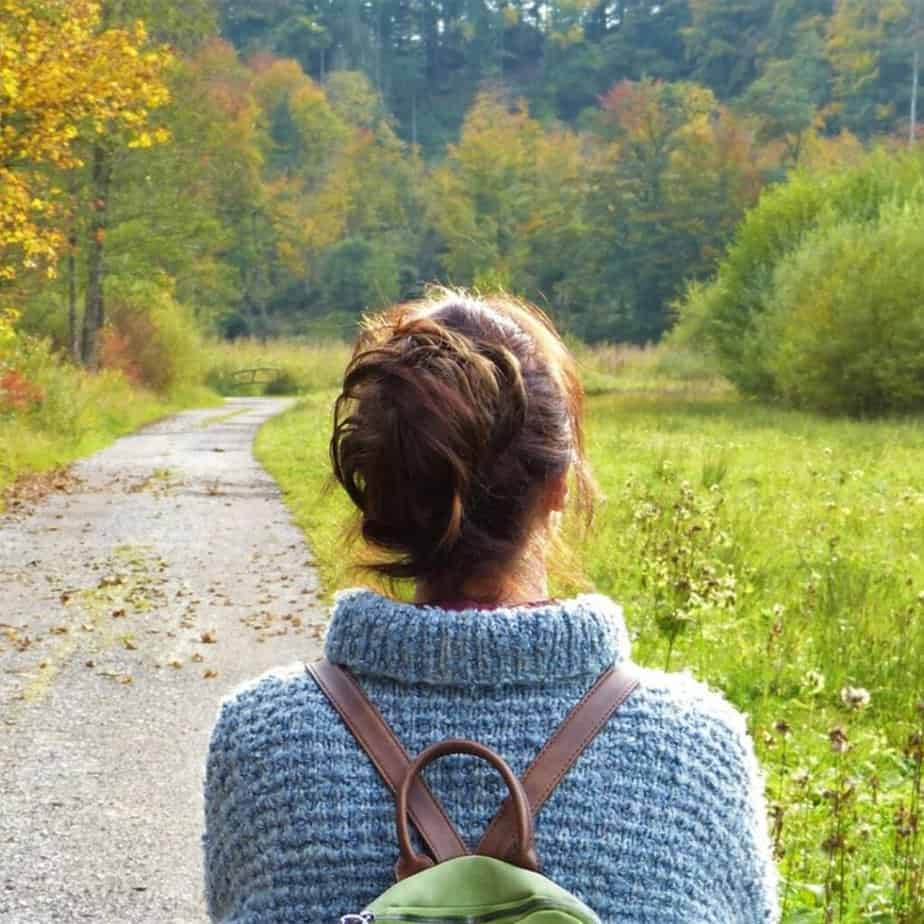 Dealing with grief is not a one size fits all practice. Some of us may feel that we've got to keep our heads on our shoulders and push forward, but when we hear the news that someone we care about has passed away, we could feel a variety of emotions, from anger to sadness or feeling useless or lost. It can be beneficial to process emotions by having an understanding of common coping mechanisms. While the five stages of grief can occur in any order and with no time frame, here are a few things that could help you cope if someone you care about has gone.
Seeking Redemption
If your loved one passed away because of a drunk driver or a wrongful death in a hospital setting, redemption can give us a purpose. It allows us to seek justice on behalf of the person that we've lost, so that we can, in a certain way, preserve their memory and that what they have died for was not in vain, such as by making sure you file a legal case and take your case to court with Anidjar & Levine or another local attorney. Redemption is one of those things that is different from revenge. It is important to remember that if you want to gain some form of closure for yourself based on terrible circumstances, you need to make sure you are doing it with noble intentions, rather than it coming from feelings of anger.
Join in the Rituals
Memorial services or funerals are times for everybody to get together. You can use this as an opportunity to honor the person who passed away, but it also allows everyone to pour their emotions out. Many people still opt for a stoic approach to grief, thinking that crying or showing emotion is not the right thing to do, but while there is no right or wrong way to grieve, it is important that we fully allow ourselves to join in these rituals. It can get to the point where we know so many old friends or acquaintances that passed away, we can become almost immune to the concept of grief because we go to so many funerals. When it's someone you care about, it is completely different and you must allow yourself the ability to feel what your body and brain are telling you to feel.
Allowing Time for Reflection
We shouldn't stop ourselves from being upset if we feel like it is coming on, and accepting these feelings that we have can help us to process grief, but we should also think about the circumstances in how they can give us a better understanding of ourselves going forward. For example, if you've lost a relative that died of a disease that is hereditary, it is a good idea at this point to address certain things so you can get a better understanding of your health. While there is no right or wrong way to deal with it, we can all find a number of coping mechanisms that can allow us to process and provide an outlet for our feelings.