It's that time of year – back to school!
School Supplies
Online shopping for school supplies – I love to shop but cannot deal with crowds and messy shelves. I have nightmares of digging for that one red plastic folder with prongs that is the LAST thing to check off your list but is no where to be found.
School Clothes
It's super important to have the boys try on clothing they already own to see what fits and what doesn't. In most cases there are a lot more that go in the "doesn't" than the "does" pile. This also takes a lot of patience as what kid in their right mind wants to take time away from their precious electronics to figure out if they are going to go to school naked this year because nothing fits.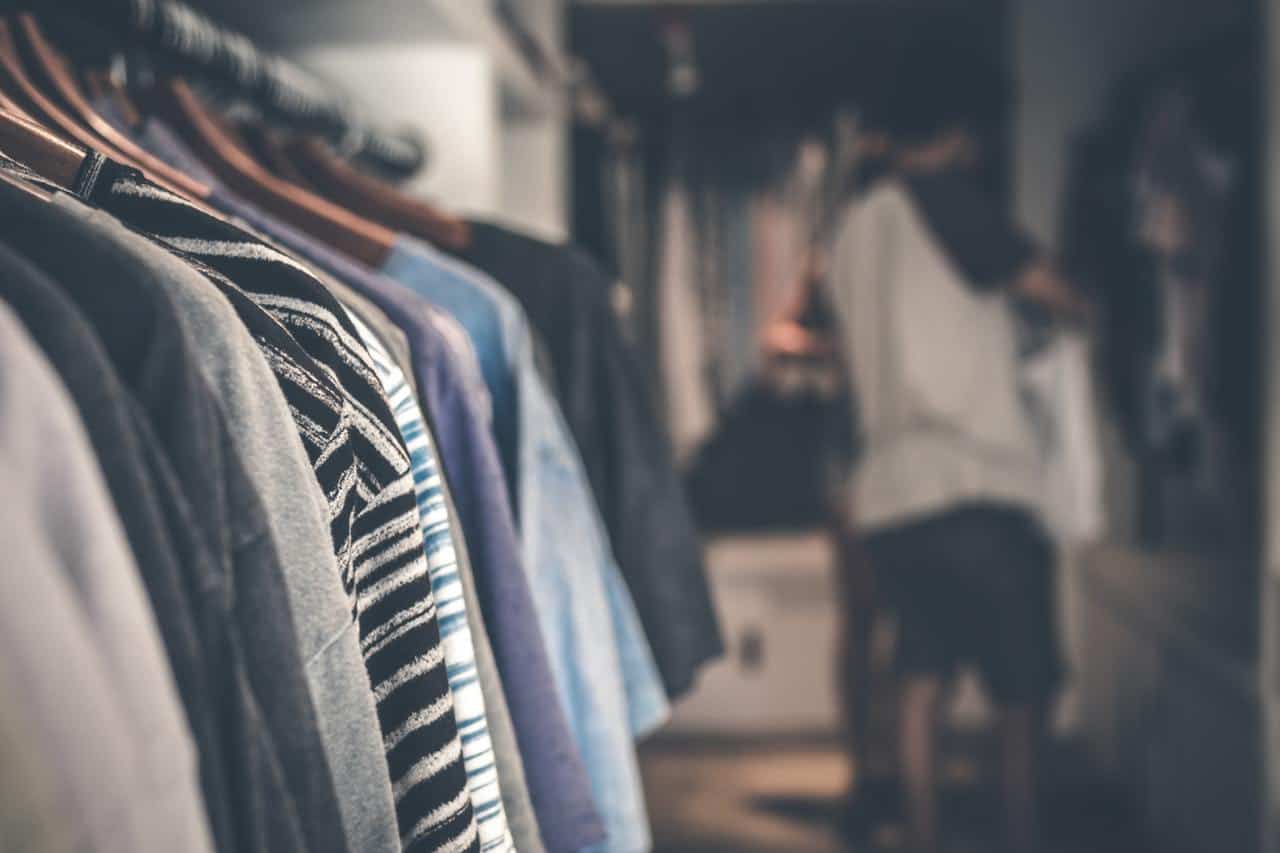 Fall Cleaning
Similar to Spring cleaning, Fall cleaning is when you organize the kids' closets, drawers, and your home's common areas to get ready for the influx of clothing and supplies that will soon enter the house. My closet under the stairs becomes a staging area for all incoming supply shipments. Once I think the last of the packages has arrived, I create two piles – one for each child – and disseminate the pencils, glue sticks, etc.
Lunch
When the boys were little, we would make them their lunches. It was so much fun. Now, they wouldn't be caught dead with a lunch bag. The schools are trying to offer healthier lunch items but my boys, at times, circumnavigate the system. Our school system offers a website where parents can go to fill their kids' lunch accounts, pay for extracurricular events, and more. You can also check to see what they are purchasing for lunch. I nearly fell off my seat when I read that one day my little one had, and I swear this is true, ice cream and chips for lunch. I don't consider that fulfilling the two food groups he insisted (dairy and grains).
The First Day
My boys already started school so I am past this nerve wracking day but, wow. At the beginning of every elementary school year (during the first week), we would receive communication from one of G's teachers. He always had to test the waters – see how far he could get. The teacher would be so kind as it was usually our first time really chatting, but we'd know what the conversation would be like. Thank goodness he grew out of that!
SURVIVAL GUIDE TIME!
Now it's time to take care of YOU. I like to call it Back to School Survival Guide or Self Care.
At least one time per week, apply a face and hair mask.
Take time to stretch. I need to heed my own advice as my back has been on the outs. Just ten minutes of getting out of your chair and stretching can make all the difference.
Treat yourself to a manicure and pedicure. There's something about freshly painted nails that makes me feel even more put-together.
Schedule a monthly massage and/or facial. Some people feel these are indulgent, but I feel they are a necessity. Massages help with blood circulation, stress reduction, and so much more. With regard to facials, it is amazing how many pollutants out there can destroy your skin. Depending on the facial, your skin could be hydrated, exfoliated, wrinkles reduced, and so much more!
Drink water. I drink more water when I am working than on the weekends – something I am working on changing. I always have a bottle of water on my desk.
What do you do to get through back-to-school time?