Mother's Day is THIS Sunday – have you purchased the mom in your life a gift yet?  If not, no worries because I have a few great options to spoil her this year.
It's not that I don't like receiving flowers, but after a week or so they wilt.  When I am gift shopping, I look for items that are keepsakes or an event that will create a memory that will last long after the flowers have died.
I am a huge fan of Helen Ficalora's collection of beautiful and timeless charms.  Perfect for Mother's Day, the MOM charm is available in 14K yellow, white or rose gold with or without diamonds.  Her HUGS disc charm was debuted just in time for the upcoming holiday.  I don't know about you but I love hugs from my boys!  To have the charm around my neck would be a super sweet reminder of all of the hugs we give each other throughout the day (hint hint babe…).  There are also a variety of hearts, initials, and LOVE disc charm to pair together.
You can find these charms online at www.HelenFicalora.com or in one of her six stores nationwide including Palm Beach, Bridgehampton, New York (SoHo), Chicago, Dallas and Beverly Hills.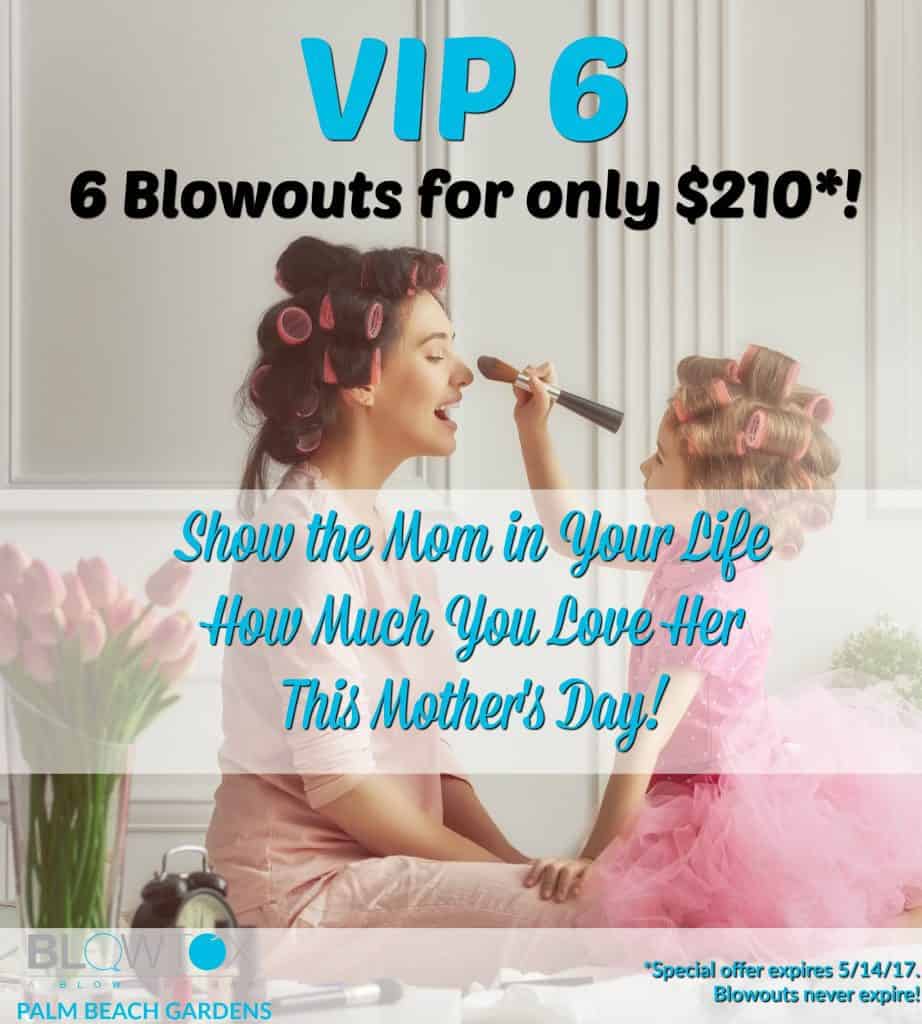 No matter how cute her shoes are, or how good her makeup looks, there's no feeling like a great hair day!  South Florida's humidity is not kind to our hair, especially as we go into the summer months.  Don't let the mom in your life fuss any further.  Blowtox of Palm Beach Gardens is offering an awesome deal – purchase their VIP 6 gift package of 6 blowouts for $210!  Be sure to purchase the gift card before the special ends on Mother's Day.  The blowouts NEVER expire, so they can be saved for any day in the future!  You can order the VIP 6 online, stop into the salon or call them ad 561.622.1177.
Just as an aside, did you know that Blowtox of PGA also offers color, haircuts and keratin treatments, as well as a full makeup bar?
I'm super excited to be one of the first to announce the opening of a new cosmetic surgery sanctuary here in Delray Beach! Inspire offers state-of-the-art technology and uber advanced safety practices with each of the offered non-invasive and invasive procedures.  If you live in the area, you already know that there are a myriad of practices offering services from injectables to plastic surgery, but Inspire is different.  From the roster of award-winning board certified plastic surgeons, to the onsite Chief MD Anesthesiologist, to the LEED certified facility that has also been awarded an American Association of Accreditation of Ambulatory Surgery Facilities (AAAASF) – the gold standard in patient safety; Inspire is all about a safe and positive client experience.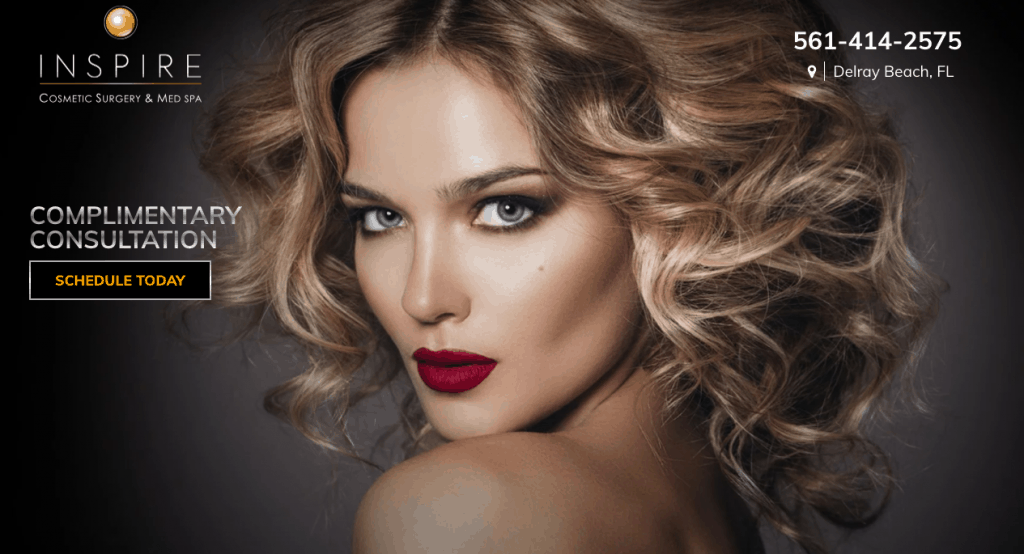 This Mother's Day Inspire is offering their Mommy Makeover Special – 20% off any procedure (non-invasive or invasive) up to $1,000.  They also offer Botox at $11 per unit as well as $200 off 2 syringes of injectables.  Please check their website or call the office for more information about the practice and all specials at 855-INSPIRE.  Be sure to follow them on Facebook!
Mother's Day is the perfect day to give her the day off from cooking.  Why not treat her to a decadent Mother's Day Brunch at the Ironwood Steak and Seafood at the PGA National Resort in Palm Beach Gardens.  From 11:00 am to 3:00 pm, your mama can enjoy amazing fare and a variety of delicious carving stations, crepe and omelette station, seafood display, salads that are like meals themselves, smoothies and more.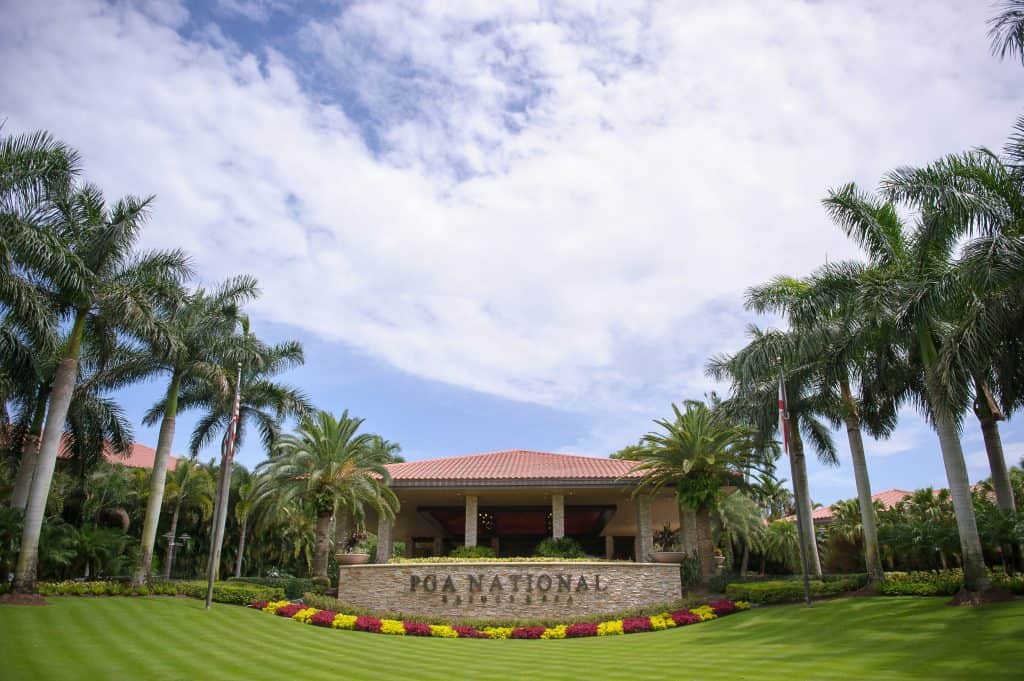 It is highly recommended to make reservations so call 561.627.4852 before they are booked solid!
Since moms are usually shopping for the hubby and kids, wouldn't it be great to help spruce up her own wardrobe?  Kids shouldn't be the only ones with on-trend clothing and accessories, right?!  I walk into Apricot Lane Boutique and have to hold myself back from buying just about everything I put my hands on.  They carry the latest trends such as rompers, maxi dresses, bold stripes – you name it!  My favorite is that you can get a gorgeous outfit for under $100.
Gift certificates fit everyone, and you can pick one up at any of their three locations – Delray Marketplace, Promenade at Coconut Creek and their newly opened (TODAY actually!!) Wellington Mall location!  Be sure to check out their Facebook and Instagram accounts to see what's new in each of the locations!
Check out my latest news segment on WPTV where I talk about each of these great gift ideas!
What are you planning on getting the mom(s) in your life?