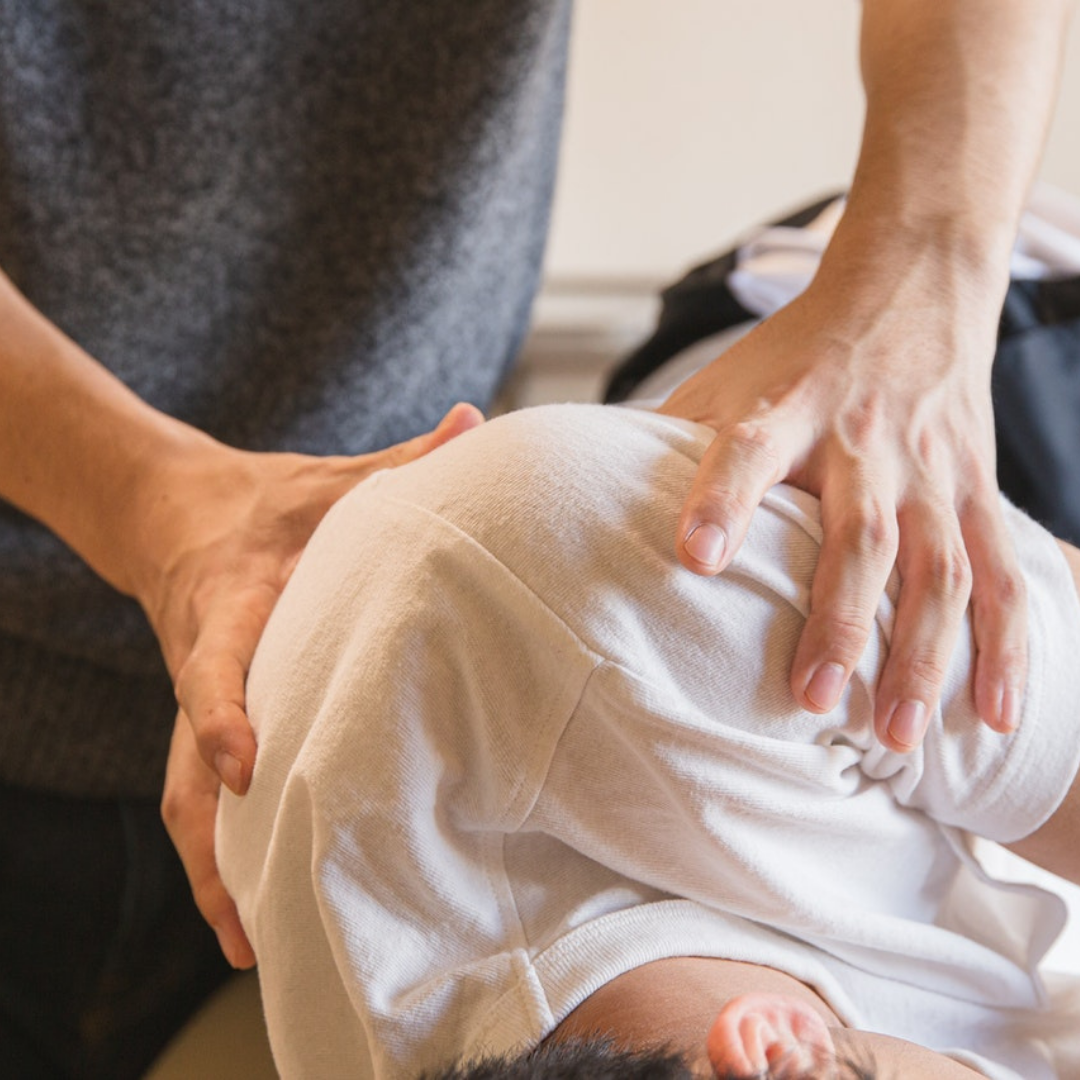 If you're thinking about starting a new career as an occupational therapist, you may be doing so because you have heard how rewarding this field is. It is also one of those fields that are in demand and has a lot of opportunities for professional development.
However, even though you think it may be right for you, there may still be some hesitancy on your part about whether or not you should take this path. Here is a look at the rewards of entering this field.
Work Environment
One of the benefits of becoming an occupational therapist is that you get to work in several different environments. This ensures that the job stays interesting at all times. Here is a list of some of the places that you can work as an occupational therapist.
Nursing homes

Community centers

Rehabilitation centers

Adult daycare

Retirement homes
This is just a short list there are many other opportunities available for you when you decide to pursue this career path.
The Demand is High
The demand for occupational therapists is rising significantly. This is because of the increase in health care facilities. There is also a higher number of elderly people in most countries as people are living longer and need help with health problems.
This makes it easy for an occupational therapist to find jobs and the demand continues to grow. While the salary of an occupational therapist varies based on the location in which you are living in. It tends to be higher than many careers in healthcare. 
Working With People from Diverse Backgrounds
One of the best things about being an occupational therapist is that you will meet people from different cultures, languages, and religions. This means that you will learn a lot as you interact with them.
In your role as an occupational therapist, you will be able to choose the age range of the patients you want to work with. You will work with kids, adults, and seniors. Working with this diverse range of patients will help you to gain a lot of knowledge and insights into the various stages of life.
Through interacting with such a diverse range of people your communication skills will be increased.
Reap the Rewards
The career of an occupational therapist is extremely rewarding. You will be able to see your patient's progress and you will get the satisfaction of knowing that you helped them to do this.
 You are literally helping people shape and rebuild their lives and this makes a job very rewarding and fulfilling. 
Get Started
Getting started as an occupational therapist especially if you have the prerequisite qualifications is not that difficult. There are many courses available that will allow you to study either part-time or full-time.
The tuition fee also varies for becoming an occupational therapist and it is up to you to look at your budget and decide which college is right for you. You may even be able to get some scholarships in order to alleviate the cost of your training.