Whether we like it or not, global warming is a fact of life, and some may believe that changing habits should be the responsibility of large corporations that have more resources and more to lose.  Everyone is responsible for the environment and how we treat the land, whether you own a small corner store or run a big ranch out of town. If you're the only one making adjustments, then you're right. Since everyone has a stake in the environment, even minor adjustments can help slow down global warming's approaching doom.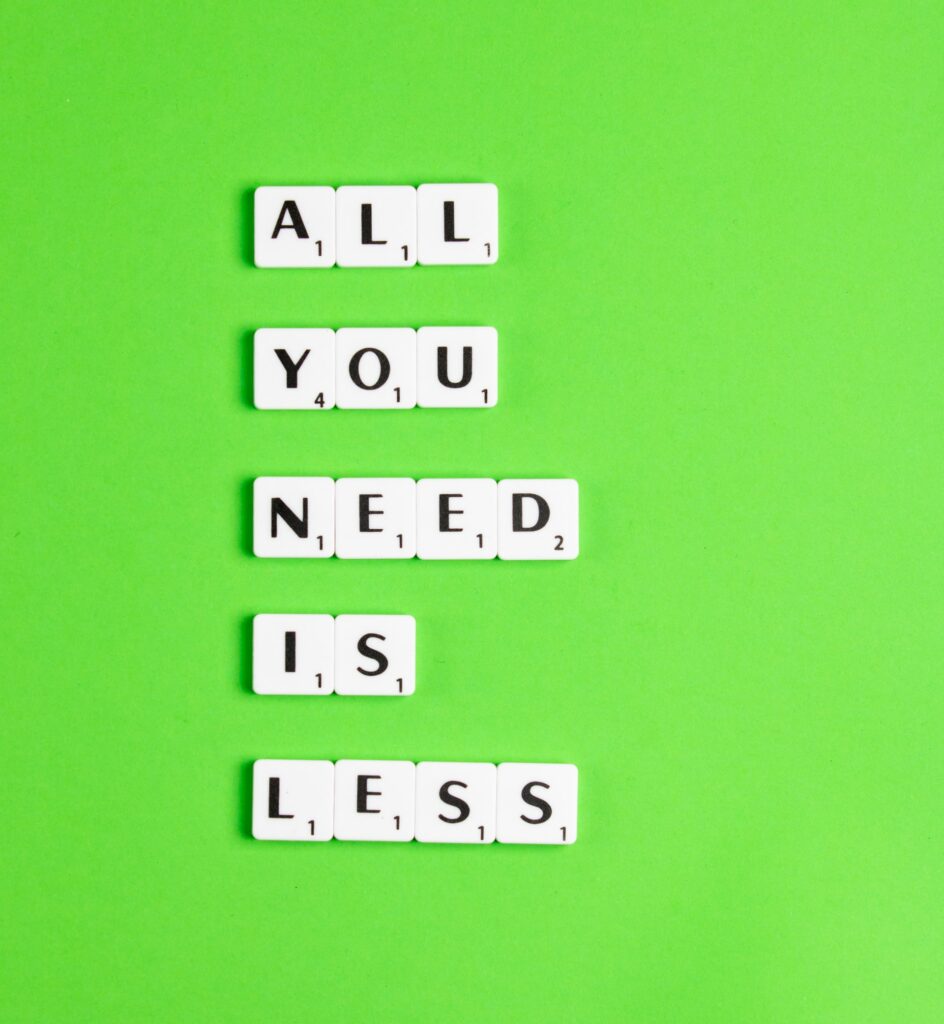 Invest in solar panels
Solar panels are a great way to help save the earth because they create their own electricity from the most natural source there is – the sun! A solar panel's only drawback is its price. Installing them can be expensive, but they're well worth it. Here are some reasons why:
As a result of the money saved on electricity costs, solar panels will pay for themselves within one year.

Summer electricity bills will be practically nonexistent due to the amount of energy generated by the solar panels.

They are low-maintenance and require little tending to. As a matter of fact, they only require a professional inspection once or twice a year.  This service is often provided for free by the business who installed your solar panels.
This shows that solar panels are well worth the investment, and not only for your wallet! Take a moment to consider how much energy you could save as a business, as well as how future generations will profit from the changes you've made.
Install rainwater tanks
People often make the mistake of believing that water is limitless. In the end, it covers a large portion of the planet! When pumping water into your business, the amount of energy used can be staggering, and plastic storage tanks are an excellent method to store rainwater for non-drinking uses. By reusing rainwater, you'll not only be helping the environment, but also saving money! Water tanks, in general, don't require a lot of maintenance because they're designed to resist a lot of extra weight.
Go paperless
There are hundreds or perhaps thousands of documents that come through your letterbox on a monthly basis when you're running a business. As you may be aware, this is extremely damaging to the environment.  Were you aware that a single tree can produce between 10,000 and 20,000 sheets? Think about how many trees you take down each year as a business!
Fortunately, most suppliers now provide the option of becoming paperless, which means you'll receive your documentation via email instead of paper. That means that you'll need to manage your email account, but think about how many trees you'll save by making this one change. Digital documents are also less likely to be lost than printed documents. Get rid of paper!
You should always keep in mind that every step you take to help the earth makes a difference, and that together we can slow down the process and effects of global warming.