We all love the idea of a furry friend waiting for us when we get home from work. Most of us aren't aware of this, but dogs play a large role in keeping us humans sain. According to the CDC, dogs not only keep us active by playing with them outside, taking walks, and socializing, but they also offer a variety of health benefits for people. It ranges from decreased blood pressure to feeling less lonely, which will ultimately prevent depression. Here are some tips to keeping your little (or big) one happy and healthy.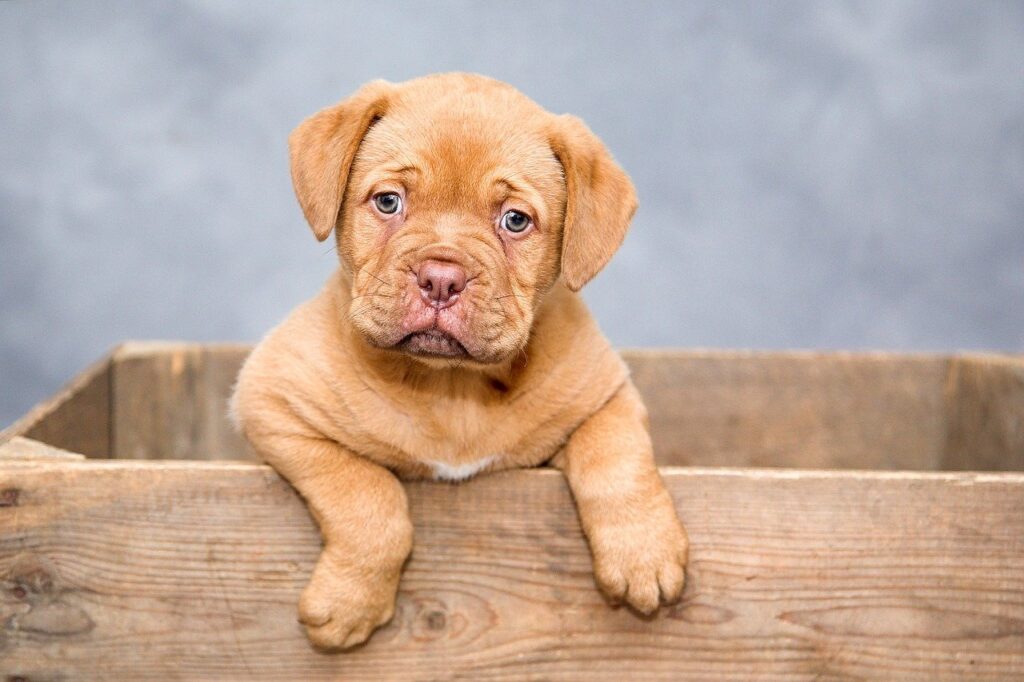 #1 Keep a roof over your furry family member 
The first step to keeping your furry family member a bundle of joy is to ensure that they have a good night's rest every day. It starts with creating an area where they can sleep that is quiet and peaceful. Try ensuring that their bed is clean, soft, and dry. Imagine getting into a wet, dirty bed – not an appealing thought, right? They also need clean water to keep themselves hydrated throughout the day. So try to change their water bowl daily even if they still have water left. 
#2 Healthy diet
Many people would describe this as one of the most important aspects of keeping a dog happy and healthy. A dog's diet needs to be correct, seeing as dogs have sensitive metabolic systems that need to be sustained with vitamins and minerals. Another method of ensuring your dog feels loved and cared for is by rewarding them with healthy dog treats. It will make them feel as if you're not only sustaining them with food and water daily but caring for them and going the extra mile. Dogs also tend to behave a lot better for the prospect of maybe getting one of those tasty treats.
#3 Keeping them active
Make sure to spend some quality time with your best friend, that doesn't mean relaxing on the couch while watching Netflix. Get out and about, whether you take them for a quick walk through the neighborhood or even just throw them their favorite toy in the yard. You need to make sure they stay active and maintain healthy body weight. Regularly active pets tend to be in a much better mood for the better part of their lifetime. If you like jogging, consider getting a leash and have your pet join you whenever you go for a run. 
So remember, your happiness depends on the healthcare of your best friend. Something else you should keep in mind is that your beloved pet needs a visit to the vet at least once a year. A vet will be the very best person to advise you on what exactly it might be that your pet needs. Now that you know that just like you need some pampering sometimes, your nighttime security guard also requires some human love to boost their mood now and again.