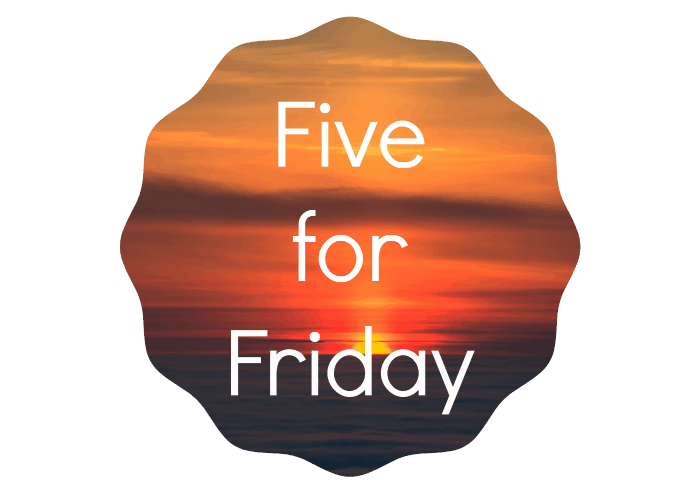 Wow – this week FLEW BY!  I have passed the halfway mark of my 31 Day Challenge and have been loving writing the posts everyday.  I hope you check them out if you get a chance!  On to the Five for Friday!
I know it is  a bit early to talk about holiday shopping, but when I checked out the Restoration Hardware holiday catalog, I was infused a bit with the holiday spirit!  At first (and I mentioned this to my friend) I was like ANOTHER catalog from RH????  Were you one of the many that received the 17 pounds of catalogs from RH earlier this year?  Ridic.  Anyway, I was curious to see what else they had to show, and I am glad I did.  I love their pocket corkscrew (surprised?) which I might get for someone that rarely reads this blog as a stocking stuffer.  Also their Vienne wine goblets – I need to get me some, especially for the holiday season.
I am totally going to follow this up with a post of my one because I find all of these super cute things to give as hostess gifts…I found this article on great hostess gifts for the holidays.
A Friday cannot go by without me mentioning something wine-related…take the VinePair quiz – what kind of a wine drinker are you? Tell me what you get in the comments section – I'd love to know!
I have to say – I have been working on this 31 day challenge and although I have been loving it, it is a bit hard!  I love finding the perfect clothing pieces at amazing prices and I feel like it almost comes naturally to me BUT to write about it has been a true challenge.  I hope you are enjoying it and I would LOVE any constructive advice…add it to the comment section or email me at dana@pellerini.com.  Tell me what you would like to read about…I love to research!
I religiously read this one blog, Family Sport Life, and this one post resonated with me entitled What Do You See When You Look in the Mirror?  I encourage you to read it and tell me what you think.
So this weekend we have 2 baseball games, one school holiday festival, a birthday celebration dinner for my amazingly supportive and beautiful MAMA, and more…what do you have planned?  Whatever it is, I hope you have a FAB weekend!!!