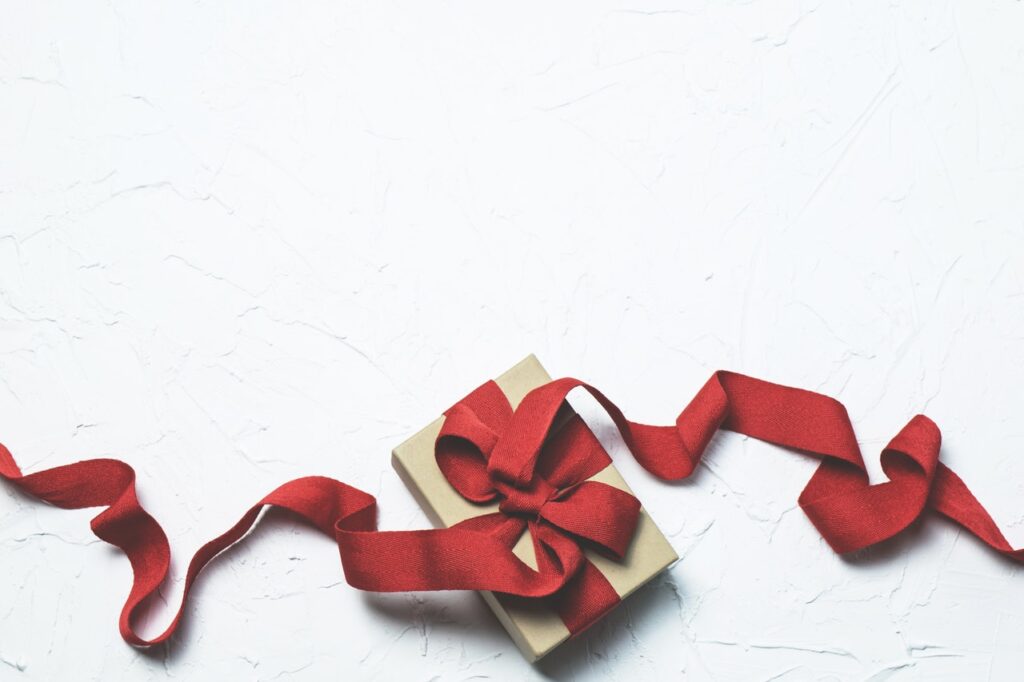 Buying a gift for someone can be an exciting and fun-filled process, yet at the same time it can present challenges and be exceedingly frustrating at times. This is especially the case if you do not have a clue regarding what to buy the person whose birthday it is. Therefore, to give you a helping hand, this blog post takes a look at five of the best affordable gift ideas. 
Statement jewelry
Buying a piece of statement jewelry is an assured way to make a great impression for someone's birthday. A lot of the time individuals tend to opt for the obvious; such as a pair of stud earrings or a necklace with a heart pendant. Nevertheless, if you want your present to stand out from the crowd then an intricately designed necklace or a pair of bold chandelier earrings provide an attractive alternative. Of course, you will need to bear in the mind the person you are buying for; their style, personality and look. 
Vintage photo frames
Buying a vintage photo frame is a unique and touching present. The vintage quality of the present adds a special element to the personal gift. You may even consider getting a photo printed in black and white or a faded vintage style to insert inside. This will give an antique quality to the present which will not only be original but extremely heart-warming.
Travel goodies
If you know someone who likes to travel or is going on holiday this year, you can base their birthday gift on this theme. You could get a toiletry bag and fill it with lots of creams and essentials. You could also buy something to keep them entertained while on the plane.
Playlist
Another idea that is becoming exceedingly popular is to make a playlist and fill it with songs that you know the person you are buying it for loves. This is a great idea if you are close to the person as you can pick songs which mean a lot to you both and aptly represent your relationship.
A personalized gift box
This is the perfect idea if you are unsure what to buy the person in question. Instead, you can buy a beautiful gift box and fill it with an array of little presents. You could make it a selection of random goods, or you could cater it to a relaxing night in by filling it with scented candles, body oils, the best beard care kit, a DVD and chocolates. This is a lot more thoughtful and impressionable then buying a readymade gift set as it shows you have put in a great deal of effort.
So there you have it; the top five birthday ideas that won't break the bank. If you go for one of the five mentioned in this blog post, then I am certain that you will purchase a present which is ensured to make a lasting impression on the person receiving it for all the right reasons.