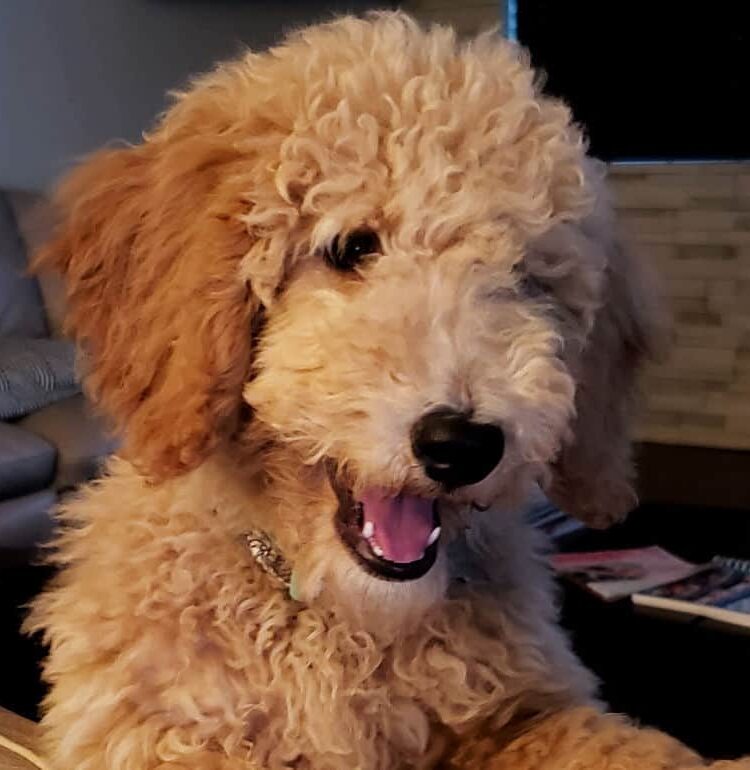 Choosing the perfect dog bed should not be something that should give you stress. Granted, getting the right bed is usually not an easy choice as there are so many factors to consider. Your pet may not be so straight forward in stating what it wants, but you can tell from its posture, behavior and overall demeanor whether it's comfortable or otherwise. In this article, you'll find some crucial tips to choosing the perfect dog bed for your canine best friend.
Take Size Into Consideration
Size matters and your dog's health and comfort depends on getting the right dog bed size for it. Though most dog owners can predict the size their pets would grow to, they don't take this information into consideration when getting their kennels or dog beds. There are many adverse effects in getting the size wrong. For larger dogs, a small dog bed will lead to hip troubles because the dog will need to stretch and any obstacle in stretching will lead to poorer hip bone development. Here's how to measure your dog to find the perfect fit.
The first step is to observe your dog in its sleeping position. Take a tape and measure from the tip of its tail to its snout. This is your dog's measurement and depending on its age and size you can add between 4' to 10' when getting the dog bed.
Make Provisions for Cleanliness
A clean environment helps to stave off illnesses and discomfort. Fleas and other bugs won't only affect your pet, so you should be worried if your dog bed can harbor such risks to you and your family's health. Its easy to clean a dog bed because its smaller and most can fit inside an industrial washing machine. Check to make sure the dog bed of your choice are those that are detachable and can be dismantled easily for cleaning. Secondly, as you make your choice in beddings, consider waterproof beddings which are easy to wipe and quickly clean. They also prevent sweat and other fluids from getting to the mattresses.
What to Do If You Have Several Pets
You probably have more than one dog, and this basically means they will share the same sleeping spaces. You can't have many dog beds especially if you have more than 3 or 4 beds. However, if you have just two dogs, then you can consider a larger bed for them to share. Take the larger dog's measurements and add 6' to 10', then double it. This would be the idea size if the pets are sharing the same bed. However, if you have more than one breed and with several proportions, then you can get two large dog beds and keep enough washable bedding to cater for slumpers and snugglers. If you notice one dog that seems to want to be on its own, then you can consider getting a bed for it, since it is clear it won't feel comfortable sleeping with the rest.