Recently we discussed 7 ways to earn some extra money on SoFlo Moms on the Go and received GREAT response and feedback.  Below are the different ways you can earn some extra cash!
I am a huge online shopper.  The time saved by ordering what is needed via my laptop is paramount.  I was introduced to Ebates years ago and LOVE it!  It is free to sign up, and the rewards (cash back) are great!  When I am ready to purchase something online, I go to www.ebates.com and search to see if that website, in particular, is part of the Ebates family.  A lot of them are, and in some cases, if I am looking for a website that is not supported and can find what I am looking for at a supported website, I'll switch over.  It's that great of an opportunity to get cash back.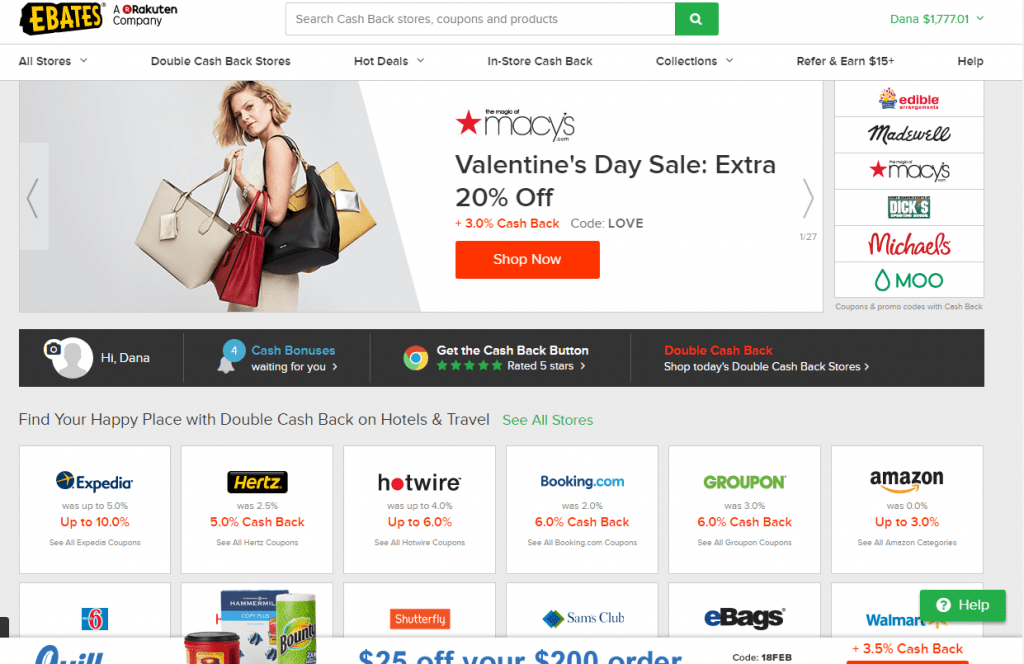 DINING OUT
Date nights are the BEST.  They are even better when you can accumulate points for each reservation you make.  With Opentable you can create a free account and search for restaurants based on location, restaurant or cuisine type; check out the menus, see the average cost per person, and read reviews from past diners.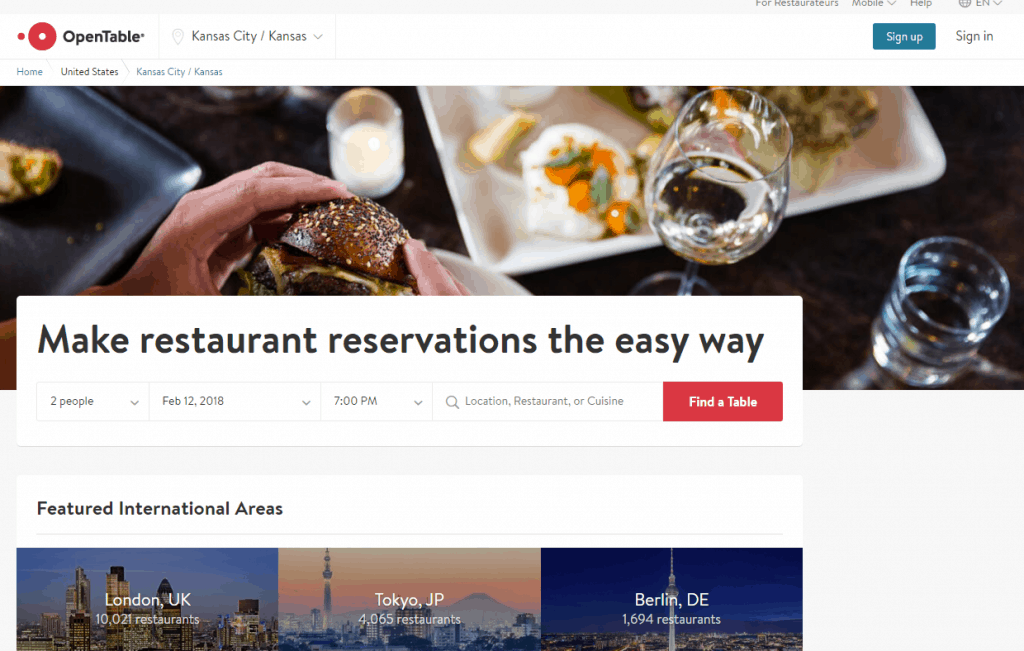 As you reach certain point thresholds, you can earn gift certificates to use toward dining at any of the supporting Opentable restaurants.  My husband and I waited till we earned a $100 gift certificate and enjoyed a delicious date night at a local French restaurant.
REFUND ME
Now, this site was new to me, and very well received!  Paribus allows you to find out if a store owes you a refund.  Create a free account at https://paribus.co/.  The website will then track your online purchases and contact the stores to get you the price matching refunds you deserve!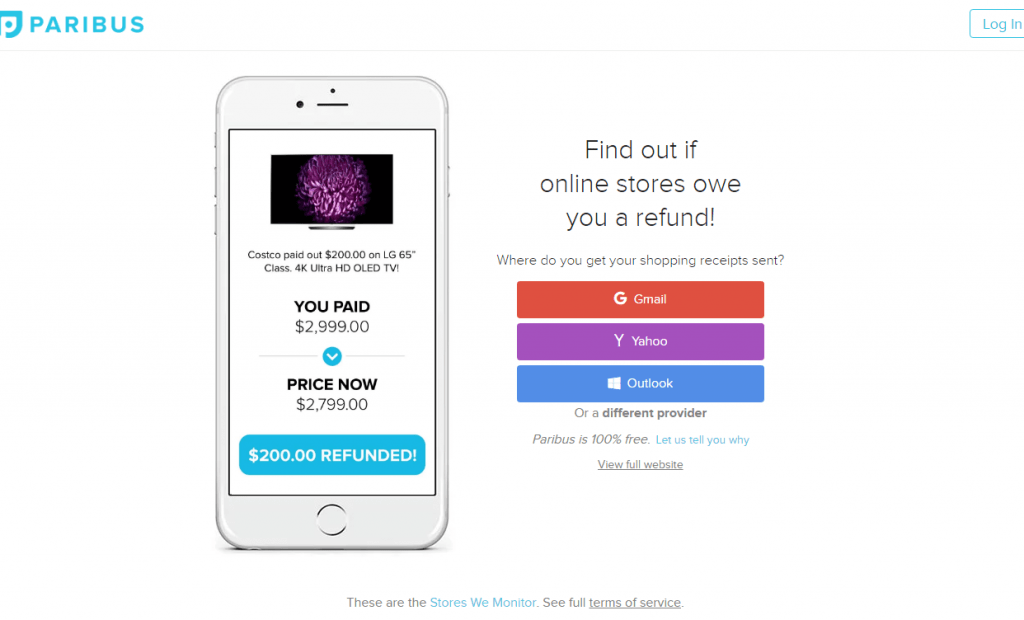 The time saved is amazing!  Could you imagine checking back with each of your online purchases to see if there was a price change?
Online Surveys
A great way for brands to find out what their target audience is looking for, or even who their target audience actually IS, is to send out surveys.  With today's technology, it is easier than ever.  There are many online survey companies but you need to be wary as to which one you choose and what the payout is for each survey taken.
In some cases, you have to take a "pre-survey" to see if you qualify for the real survey, and that can be quite time-consuming (and annoying).  I've done a bit of research and VIP Voice and Ipsos Panel are on the higher end when it comes to reviews.
Sell your unwanted goods
eBay
A bit time-consuming as you have to photograph the product, create an enticing title and description and research to see what comparable products sold for, eBay is still a great way to sell your unwanted items.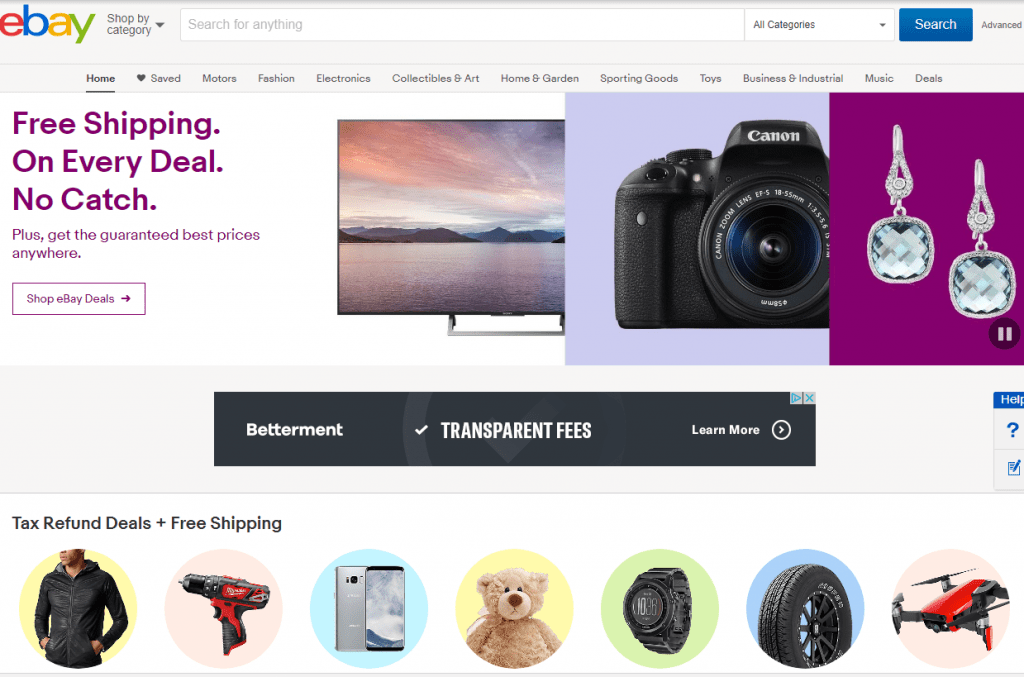 All in all, it's a great way to get your items out in front of a huge audience and hopefully make some CASH!
Decluttr (movies, CDs)
I can't even tell you how many DVDs and CDs we have that are just lying in their cases collecting dust.  Decluttr is a great way to sell them and earn some moola!
Sell Your Clothes
I look at my closet some days and all I see is a goldmine.  There has to be a way to sell the items I no longer wear (or that still have tags on them – GASP!).  There ARE!  Below are a few outlets to sell your clothing, aside from Ebay:
Poshmark

Thread Up

Local Consignments
Start a Blog
I didn't start Pellerini to make money – it was more of a hobby of mine.  I do earn income from the blog, and it definitely helps!  Heather, my co-host of SoFlo Moms on the Go, and I are offering a 30-minute dedicated call with both of us.  We call it "Pick Our Brains" and you get to ask us any questions pertaining to blogging, we offer suggestions and direction as to where to begin the journey to becoming a successful blogger!

We are offering a special for Pellerini readers who are interested in blogging!  It is normally $99 for 30 minutes, but we are offering it for $50!  All you have to do is mention that you read it on Pellerini!  
Which of the 7 ways to earn some extra cash above to are you going to try?