Ever feel that time flies even faster the older we get?  I cannot believe all that has transpired in the last 13 years.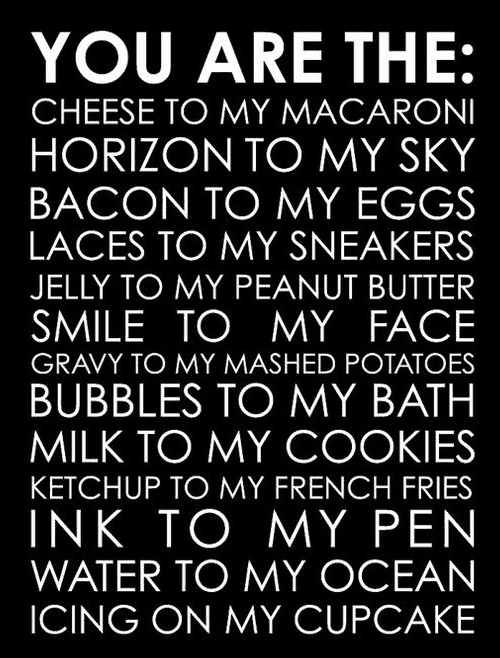 On this day in 2003, I married my best friend.  We traveled to Italy on our honeymoon – my first time ever outside the United States.  Since then, no vacation has touched the amazing time we had.
We built and moved into our first home together.  2 years later and just before our trip to Ireland, we found out we were pregnant!  Our first baby came along and our hearts grew immensely.  Parenting showed me a different side of R that I hadn't yet experienced.  He went from being afraid to hold a baby to instantly picking N up, coddling him, and even changing his very first diaper.  Instant awesome dad.  Becoming parents brought us even closer together – we made a great team!
Two more years passed and our littlest man came along.  Looking exactly like our first at birth, G was the total opposite than N.  He was feisty (colic and acid reflux can do that to you), but so stinkin' sweet at the same time.  Our hearts grew even more.
The following 8 years have been filled with love, learning, traveling, the introduction of Sadie Bubbila to the family, moving into a new home and so much more!
I wouldn't change a thing about the past 13 years.  We've grown together, created a beautiful family (if I don't say so myself), and I cannot wait for the next 130!
Happy Anniversary to the jalapeno on my chili cheese dog, the cheese to my macaroni, the cherry on my sundae, the best to my friend.  I love you!