Yes, I am admitting that this post is SO last minute. A crazy cold crept up on me yesterday morning, and I thought I'd be in the clear today, but it was just the opposite. Since I am forced to rest and have not yet planned anything fun for Cinco de Mayo, I referred to trusty Pinterest to get the creative juices flowing. Here are my top 5 favorite Cinco de Mayo recipes and drink ideas. You can find all of them on my Cinco de Mayo board.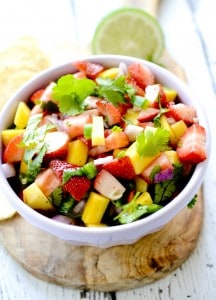 Strawberry and Mango Salsa via Recipe Diaries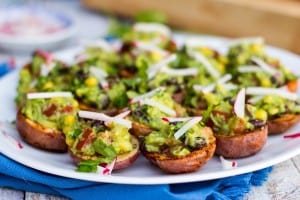 Roasted Potato Cups with Loaded Guacamole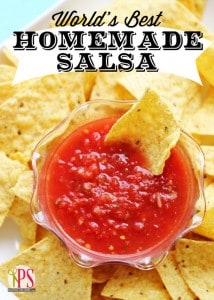 World's Best Homemade Salsa via Positively Splendid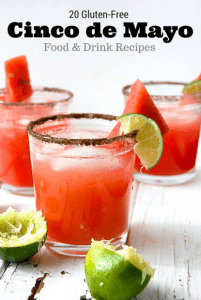 Gluten-Free Drink Food and Drink Recipes for Cinco de Mayo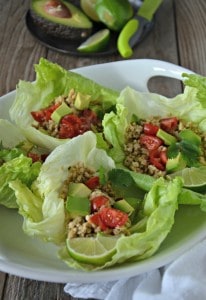 Cilantro-Lime Turkey Taco Lettuce Wraps
Check out my Cinco de Mayo board, as I am going to continue pinning Mexican-inspired recipes there from here on out! We do Turkey Taco Tuesday every other week or so, and it's nice to find different takes on the same dish. What is your favorite thing to eat and drink on Cinco de Mayo?