MILLY is one of my favorite brands.  I enjoy the feminine dress and skirt styles because I feel they infuse a bit of vintage into each piece.  When I found out that they were collaborating with Kohl's, I was super excited to see what was being offered.  The prices are very reasonable (especially considering what MILLY's pieces cost).  Here are some of my favorites – tell me what you think!
I like this combination of a casual tee and pencil skirt (love love love pencil skirts – one thing I miss wearing now that I am working from home).  
I have a thing for caftans lately. I don't know if it is the fact that they are insanely comfy and they hide everything OR that the word "caftan" is fun to say.
The monochromatic or, in this case, monofloral outfit is really growing on me.  I think I'd need to see this print in person, but it looks very flattering.  Pair it with a simple black sandal and maybe a pop of color clutch – super nice!
I love the red and white stripes on this comfy dress.  So cute with a pair of sandals or flip flops.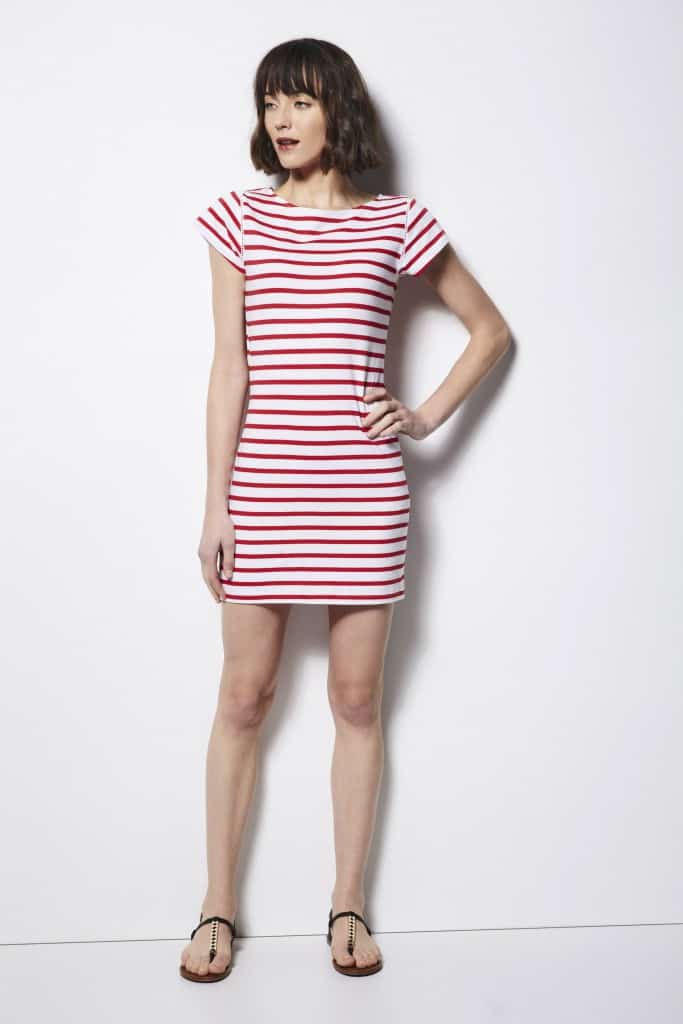 Some of the most fun articles of clothing you can buy are skirts. You can add skirts of varying lengths to your wardrobe to create the looks you need on a moment's notice. For a night out, slip into a mini skirt. To make an impression at the office, reach for a midi or a maxi. Skirts are also great to add to your clothes closet because you can match them with multiple tops. A skirt worn with a formal jacket presents a professional impression. One paired with a t-shirt is great for a day out with family or friends. The ways you can make one skirt look different are increased even more when you consider the range of accessories you can wear with a skirt. For example, adding a belt might help you alter your look.
Classy and perfect for the office with a cardigan or black blazer.  I love that top!!
Here are some more outfits that I have my eye on…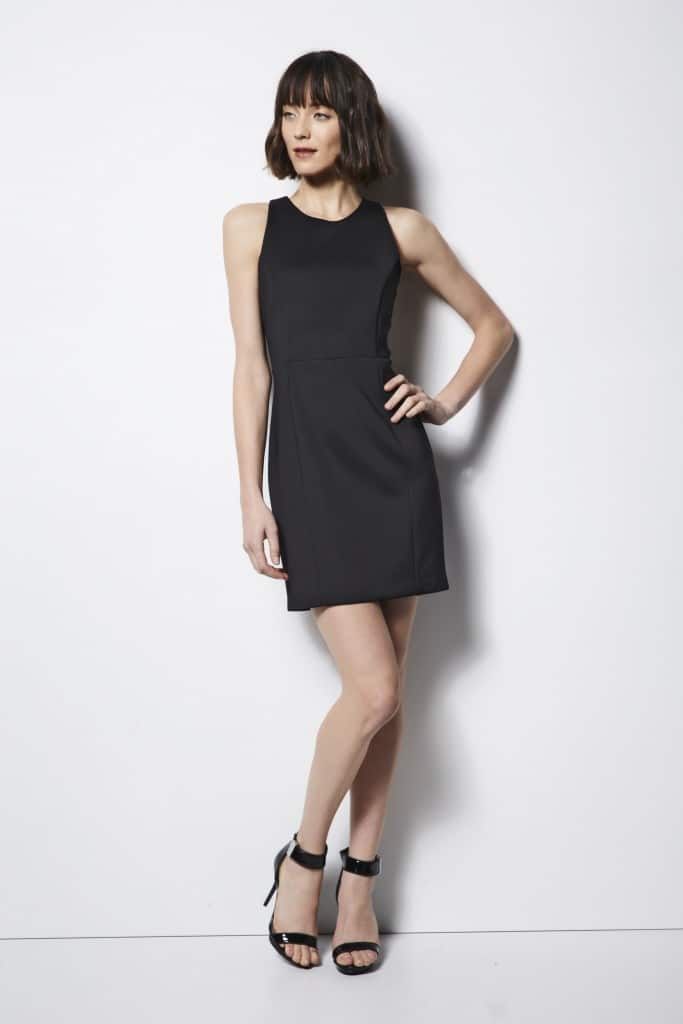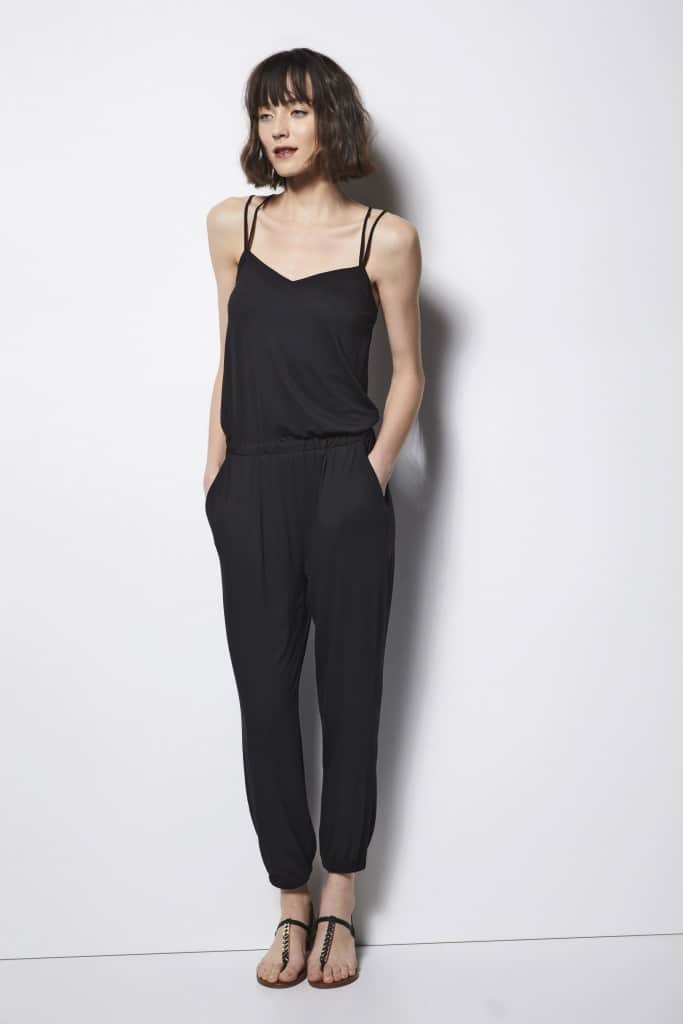 I don't think that the inventory of MILLY for Kohl's is going to last long in the stores after the debut on April 24th.  The pieces are classic with nice pops of color and prints.  What do you think of this new collection?