Are you considering a move across the country? Whether it's for a new job, to be closer to family, or simply for a change of scenery, moving can be exciting – but it can also be stressful. So if you're worried about all the hassles involved in moving, don't be! This blog post will walk you through everything you need to know about moving without any headaches. So sit back and relax – we've got this covered!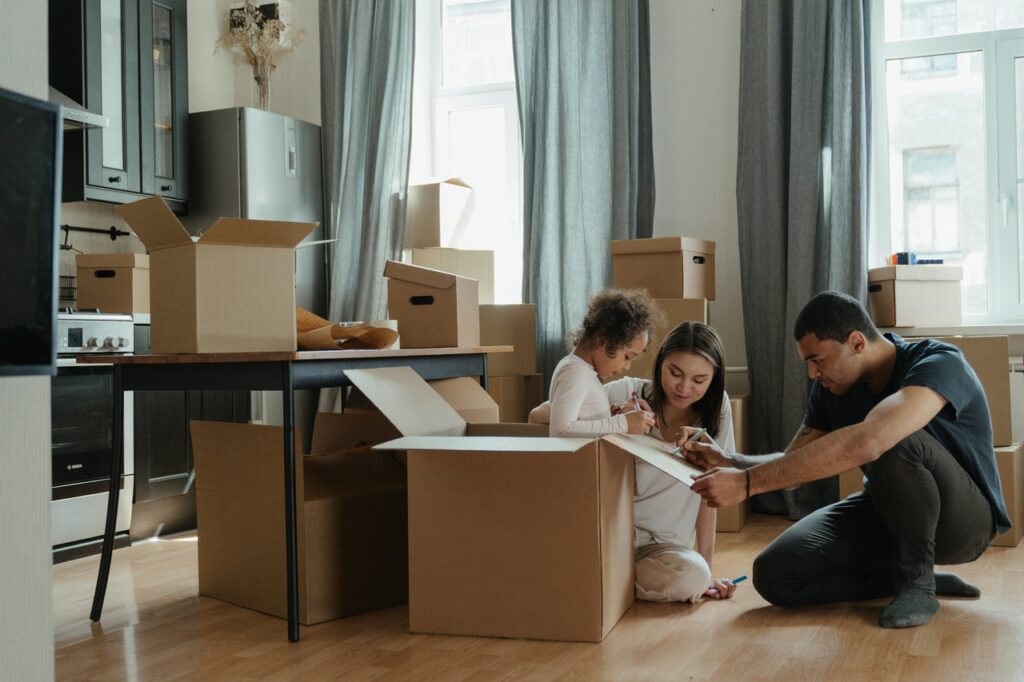 1) Packing
One of the most daunting tasks when moving is packing up all your belongings. But with a little organization, it doesn't have to be so bad! Start by making a list of everything you need to pack and then grouping items together by room. This will make it easier to know what goes where when you're ready to start packing boxes. And speaking of boxes, don't forget to label them with the contents and the destination room in your new home.
If you're worried about fitting everything into your car, consider renting a moving truck. This will give you plenty of space for all your things, and you won't have to worry about making multiple trips back and forth. Just be sure to reserve the truck in advance so you can get the size that's right for your move.
2) Shipping
Another option for moving your belongings is to ship them. This can be a great option if you're moving long distances or if you have large items that won't fit in a car or truck. There are several shipping companies that offer services for moves, so be sure to shop around for the best price and service.
When shipping your things, be sure to pack them securely and label each box with its contents and destination room. If there's still some time before you move, consider looking at nearby storage unit options. You'll also want to insure your shipment in case anything gets damaged in transit. Shipping can be a bit more expensive than other methods of moving, but it can definitely save you time and hassle – especially if you're not up for making multiple trips!
3) Hiring Help
If you're really not up for dealing with the hassle of moving, you can always hire help! There are plenty of companies that offer full-service moves, which means they'll pack up your things, load them into a truck, and drive them to your new home. They'll even unpack and set everything up for you! Of course, hiring help comes at a cost – but if it means saving yourself the stress of moving, it may be worth it.
4) Moving Day
Once you've got everything packed up and ready to go, it's time for the actual move! If you're doing it yourself, be sure to give yourself plenty of time to get everything loaded into the car or truck. And don't forget to factor in rest stops – you'll need them after a long day of driving!
If you're hiring help, they will typically take care of all the heavy lifting on moving day. But be sure to be available to answer any questions they may have about your belongings and where they should go in your new home.
Moving day can be hectic, but try to stay calm and keep things organized. With a little planning (and maybe a little help), you'll be settled into your new home before you know it!