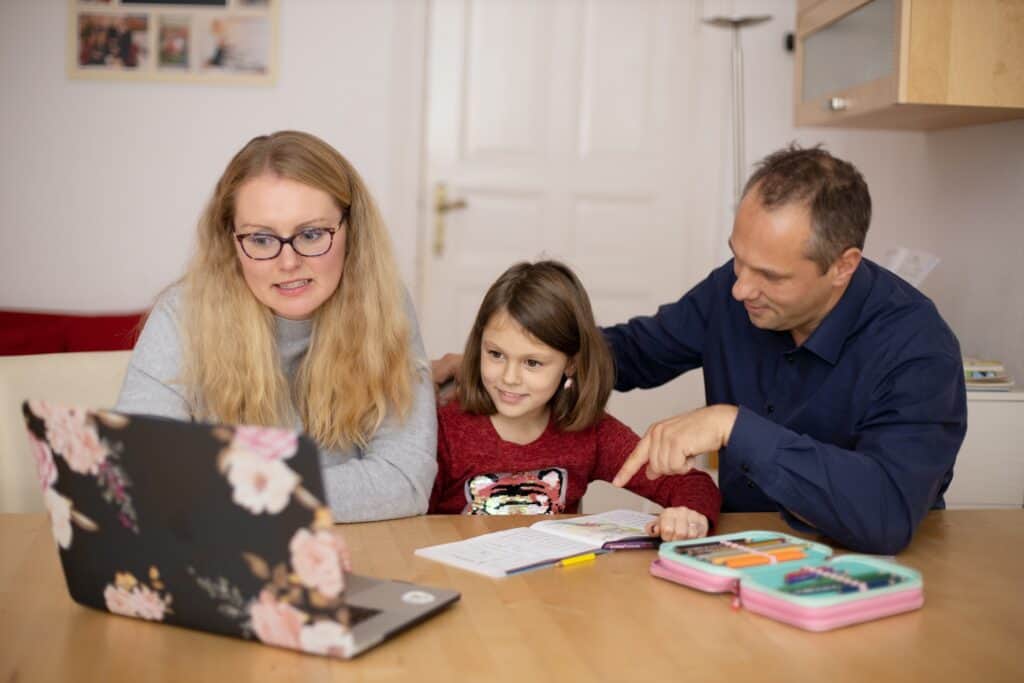 Not every child needs to be taught within the education system so if you would rather home-school your children, you have the freedom to do so if you think it will benefit them.
If you haven't started educating your children from home yet, we recommend our article on how to prepare for your homeschooling journey. We hope it's helpful to you. 
But regardless of where you are on that journey, it's advisable to avoid the following mistakes. By doing so, your children will better enjoy their homeschool experience and your life will be made much easier. 
Mistake #1: Using the wrong learning materials
There's a reason why school teachers sometimes struggle to teach their pupils effectively and that reason is the learning materials they use. Those that are overly wordy and complex or that don't tie in with particular learning styles are unlikely to stimulate the young minds in their classrooms.
This is something you need to consider. When choosing learning materials to use in your homeschooling room, choose those that are more likely to engage your children. And remember that you can use more than worksheets. Videos and audiobooks should also be used within your weekly lessons if your children learn better by watching or listening to something. 
As an example, LearnBright provides free educational resources that should suit the needs of most children and their teachers, so head over to the linked website to see what can be made available to you. 
Mistake #2: Not meeting up with other homeschoolers
One criticism leveled at homeschooling is that children who learn from home lack the same social skills that other young people develop when in a school environment. 
This criticism isn't necessarily true as your children will have the opportunity to socialize with family members and people their age in your local neighborhood. However, there is still value in creating social opportunities if you know other homeschooling families. Not only will your children develop their social skills (if these are lacking) but they will also have the opportunity to make new friends if they don't know many other children. 
Meeting up with other homeschoolers is also beneficial to you. You might also make a friend or two when you spend time with other parents and you may be able to learn from them if you are struggling to teach your child effectively. 
Mistake #3: Rushing through lessons
Some parents rush through their children's lessons so they can give themselves and their kids the rest of the day off. Unfortunately, this isn't a very good idea. Children need to absorb what they have learned and ask questions of their teacher (i.e. you), but if they aren't given time to do this, they might quickly forget most of what they have just been taught. 
So, don't get through the day's lesson plan quickly. And don't let your children miss out on breaks so they can finish their day's learning early. They need time to process what they have learned and have breaks so they don't become overwhelmed, so take your time. This isn't to say you have to spend all of the day indoors with your children as you may be able to find learning opportunities outdoors that relate to their studies. 
Finally
Everybody makes mistakes, including your children when they are learning, so don't sweat it if you have related to the mistakes we have mentioned. But learn from them moving forward to improve the homeschooling experience for you and your children.