Every woman's health is a journey, and they are the captain navigating it. With this handy checklist as their guide, women have all the resources to identify what areas of wellness need attention and how best to achieve optimum well-being. Through proactive steps towards bettering themselves today, every lady can ensure that her future remains in good hands!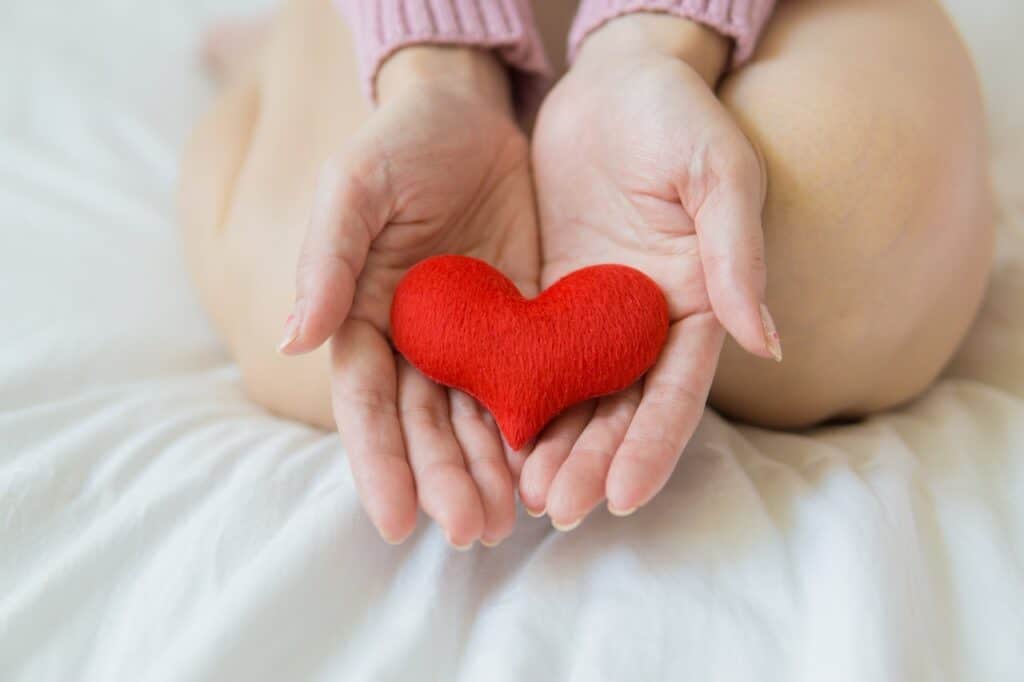 Learn to recognize and address stress:
Stress is an unavoidable part of life, but it can become overwhelming if left unchecked. To ensure that stress does not take control, women must identify the sources of their worries and develop strategies for dealing with them in healthy ways, such as journaling, yoga, or talking to a professional.
Monitor mental health:
Mental well-being is just as important and should be taken into consideration when striving for complete health. Everything from mild depression to anxiety can go unnoticed until it reaches a critical point; women should pay attention to their thoughts, emotions, and actions and check in with a mental health professional if need be.
Exercise regularly:
Exercising not only strengthens the body but also helps to keep the mental illness in check. Women should strive to fit some kind of physical activity into their daily routine, whether it's a walk around the neighborhood or an intense workout session at home. Not only will this help them stay physically fit, but it can also be used as a great stress reliever!
Stay hydrated:
Staying hydrated is key to keeping the body in good shape. Drinking enough water every day helps to flush out toxins and keep organs functioning at optimal levels. Women should aim for 8-10 glasses of water per day and take sips throughout the day to make sure they're hitting the mark.
Eat a balanced diet:
Eating right is essential for all-around health, and women should make sure their diets are full of lean proteins, fresh fruits and vegetables, whole grains, and healthy fats. This will help them stay energized and alert throughout the day as well as prevent chronic diseases like heart disease and diabetes in the future.
Get enough sleep:
Sleep is one of the most important pieces of good health, yet it's often overlooked. In order to stay healthy and productive, women should aim for seven to eight hours of quality z's each night. To improve their chances of getting deep, restful sleep every night, women should establish a consistent bedtime and stick to it.
Get regular check-ups:
It's easy to push doctor's appointments off until tomorrow, but they shouldn't be neglected. Women should make sure they are scheduling regular check-ups with their primary care physician and gynecologist to make sure that any health concerns are addressed early on. Women can also utilize this well woman health check to receive advice and guidance on how to prevent future health problems.
By taking charge of their well-being, women can ensure that they are doing all they can to stay healthy and happy. With this checklist as their guide, they have all the resources they need to make sure that their journey toward optimum health is smooth sailing.