Remote working is fast becoming the new norm. With the rise of online collaboration technology, smartphones, and Wi-Fi hotspots, it's easier than ever to do your job from anywhere in the world. Whether you're at home, in a coffee shop, or on an isolated beach in Bali, physical distance from the office is no longer a hindrance to productivity.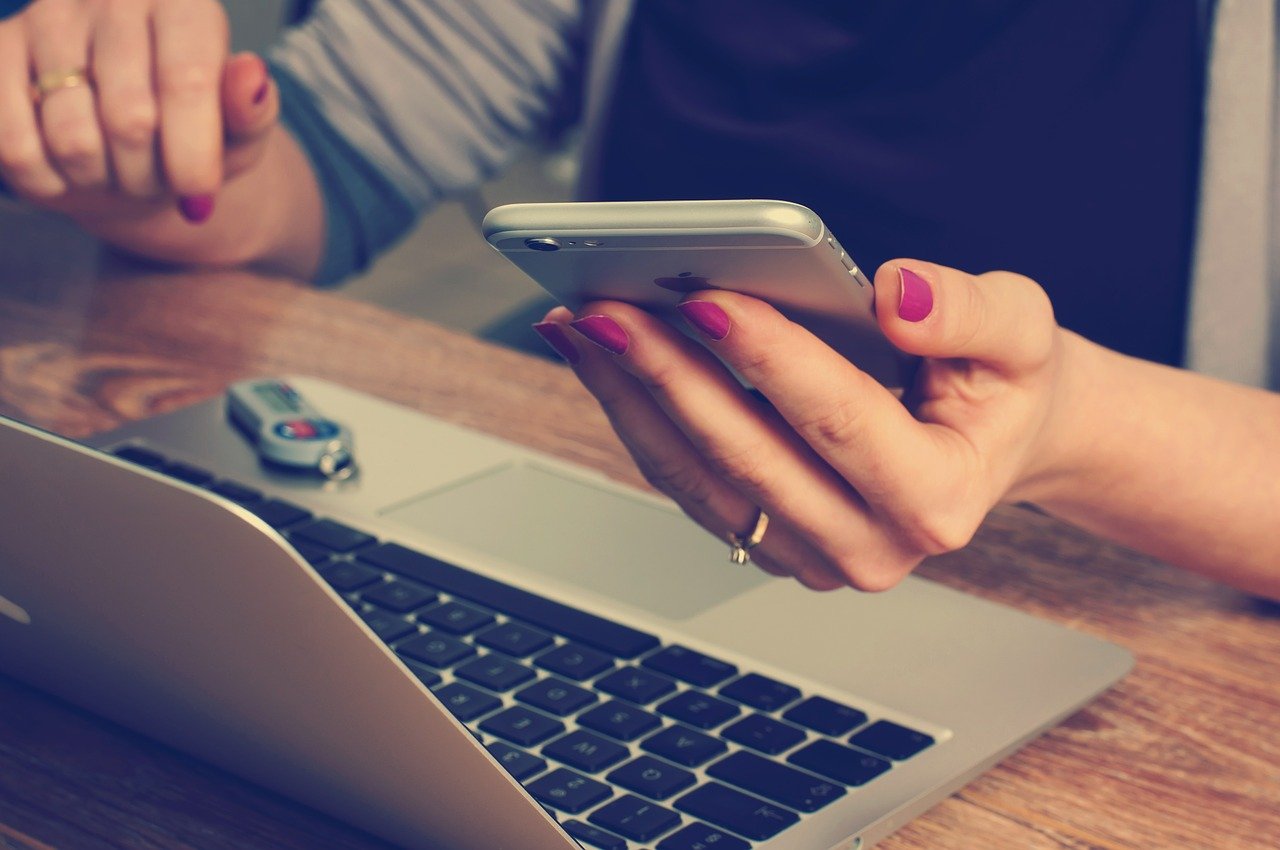 The global pandemic has rapidly heightened this trend, forcing hundreds of thousands around the world to conduct business from the comfort of their own homes. As well as reducing one's risk of contracting a deadly virus, home working offers myriad additional benefits. The most significant advantage for remote employees is that they will enjoy a far greater work-life balance. No longer will you have to cram doctors and dentist appointments into your limited lunch hour, or spend all your time organizing childcare. Your working conditions are much more flexible and you have a great deal more free time to fulfill your personal commitments. No more lengthy rush hour commutes or unnecessary meetings. As a result, you will soon notice your stress levels decrease and your mental health vastly improving. 
Another benefit is the increase in productivity. Several studies have shown that working from home makes employees work harder and more effectively, while simultaneously improving their quality of life. You will be happier, more satisfied with your job, and more productive. But in order to realize this productivity, you will need to ensure that you have the right set-up. If you are not properly equipped to work from home, you will struggle with isolation, separation, and logistics, and the quality of your output will suffer.
The following guide aims to help you maximize your productivity in seven simple steps. Simply follow this guidance and equip yourself with the tips, tricks, and tools to do your best work from home.
Stick to a schedule
When you first start working from home, you may be delighted by the fact that you're no longer restricted to regular office hours. But some regularity is essential for maintaining productivity. Waking up whenever you want and working until the late evening with plenty of long breaks in between might seem like an ideal working scenario, but it will only impinge on your quality of life. Without a strict schedule, work can encroach into your personal life and the line between work and home will become blurry and indistinct. For this reason, you should work to a set schedule each day.
It doesn't have to be 9 am to 5 pm if that doesn't suit you, but make sure you set a fixed time to start and finish. Once you reach the end of your day, you can then shut down your computer and mentally clock off until the next morning. This will prevent you from spending too much time in work mode and allow you that leisure to relax and recharge your batteries. Of course, there will be times when you have to move things around to fit in with your personal life, but try to be as consistent as possible. 
Organize your time
Without a micromanaging boss breathing down your neck, you have to be accountable for your productivity. Although you could take all day to write that report if you want, interspersed with regular trips to the fridge, this isn't the best use of your time. To help you maximize your day's work, plan out your responsibilities for your week on a Monday morning. This weekly plan will keep you focused until Friday evening and make you accountable for the work you need to do. Prioritize the big, important jobs rather than the easy, busy-work, and you won't end up rushing to get things done at the end of the week.
Create the perfect workspace
Your home office is one of the most crucial factors in influencing your productivity. If you are simply perched on the sofa with your laptop overheating your nether regions, then you're not going to get the best work done. It will be hard to get into work mode and you won't be in the right mindset to stay focused. For this reason, you should prepare your home for remote working by creating an office. 
This could be a whole room of your house that you've dedicated for the purpose, or it could be a quiet spot in your kitchen or living room. Having an office to work in will help to put you in the right mindset as soon as you sit down in the morning, and will help you establish boundaries between work and leisure. Your spot should be free from distractions and comfortable enough to allow you to work for long periods. Once you have selected your location, equip it with all the tools you need to do your job, such as a laptop, speakers, webcam, folders, and stationary. 
Be comfortable
If your workspace isn't comfortable, you will struggle to stay focused throughout an eight-hour workday. The most crucial element of your physical comfort is your chair. The wrong seating arrangement could cause you to hunch over your screen, leading to back pain, stiffness, and potentially long-term musculoskeletal disorders. An ergonomic desk chair is one of the best investments you can make, as it will promote good posture and support your spine while you work. Make sure your desk is the right height, and consider propping your laptop on a stand if it is too low.
Protect your vision
You should also be conscious of looking after your eyes as you work. Staring at a screen all day is incredibly bad for your vision, and can lead to dry eyes and poor eyesight. Make an effort to look away from your screen at least every twenty minutes to blink and look out the window. Set an alarm on your phone if you struggle to remember. Make sure your workspace has plenty of light so that you don't need to squint to see your work. Perhaps set up shop in front of your French hinged doors or another well-lit spot in your home.
Take regular breaks
You might think that working all day without a pause would be good for your productivity, but the majority of studies show the opposite. Working too hard can lead to persistent stress and risk of burnout, so look after your mental health by taking regular breaks. A short break every hour, as well as a longer break for lunch, will give your mind a chance to recharge, as well as taking the strain off your eyes and joints. Use this time to stretch, drink some water and eat a healthy snack, and you'll return to work feeling as good as new. 
Stay connected
One of the most common criticisms of remote working is that it can be isolating and lonely. Without the water cooler chat and morning small talk with your colleagues, your workdays can be monotonous and devoid of fun. Your coworkers are no doubt feeling the same thing, so use every opportunity to keep in touch. Pick up the phone or start a Zoom call instead of sending an impersonal email, and begin every meeting with a quick chat to check in on everyone and see how they are coping. 
In conclusion, working from home has far more benefits than disadvantages. If done right, you will be much more productive while enjoying a great work-life balance and better mental health. But to enjoy these benefits you must organize your time and your work environment effectively.