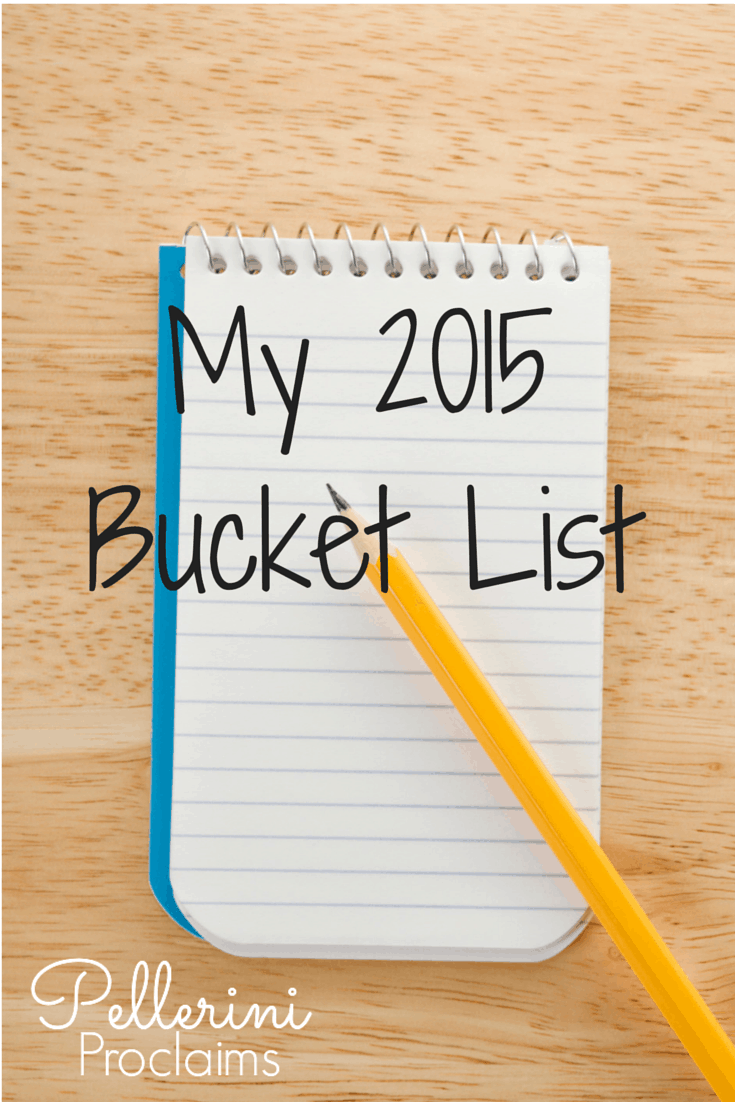 So I'm sad to say that I didn't do too well on my
2014 Bucket List
.  Actually I did downright terribly at accomplishing much of anything.  Wow…OK I need to get with it here and get down to business with this year's bucket list.
Read 50 books – UPDATE 5/19: 12 COMPLETED, ONLY 38 MORE TO GO!
Have a Mommy/Son night with each son, each quarter – FAIL, DEFINITELY ON MY LIST FOR 2016.
Do the "turn the hanger the other way" experiment in my closet and after March 31, really analyze my wardrobe (of course taking into account seasons…). UM, IT'S MAY – I'LL START TOMORROW FOR SURE!
Complete Rosetta Stone with my older son! – we are working towards this, slowly but surely! – STARTED, NOT COMPLETED
Guest blog – COMPLETED and check it out HERE!
Go to two blogger conferences – WENT TO SOFABU – OTR & BLOGHER!
Visit my sister up north 2x this year (minimum) – GOING IN JULY FOR TRIP #1
Visit one new state in the US. – CALIFORNIA 🙂
Take tennis lessons. – NOPE
Redesign my blog to truly reflect me – DONE…FOR NOW!
Organize my music – WHOOPS, TOTALLY FORGOT ABOUT THIS ONE!
Go to the top of the Empire State Building (and not get scared).
See ten classic films – I SAW BREAKFAST AT TIFFANY'S AND ROMAN HOLIDAY…8 MORE TO GO!
Start and significantly grow my Virtual Project Management initiative – DONE – WELCOME DBP MARKETING SOLUTIONS!
I know there are so many more things that I want to do – mainly with the boys – and I will update this list regularly!
Do you have a bucket list?  I'd love to see what's on it and cheer you on along the way!