There is so much to see and do in Germany that picking the site you want to visit can be a bit overwhelming. If you are in the process of planning a German trip then read on for the ten most unmissable sights you have to check out.
Munich
Munich is a beautiful city and is the capital of Bavaria, a part of Germany that used to be an individual principality. It is most famous for the celebration Oktoberfest which includes drinking good German beer, along with eating wurst and pretzels. Not to mention the singing and merrymaking. If you can, make October 'strong beer season' which occurs in February or March each year.
Even outside of the festival time, Munich is a vivacious city with many interesting restaurants and café is to explore. While not quite reaching into the 30's celsius, the temperature can raise to the high 20's in the summer months so is pleasant to explore the city.
Berlin
Berlin is Germany''s capital city. If you are a fan of the arts, you could take a trip to Museum Island. In particular don't miss the Soy Capitan Gallery which is at the cutting edge of the art scene.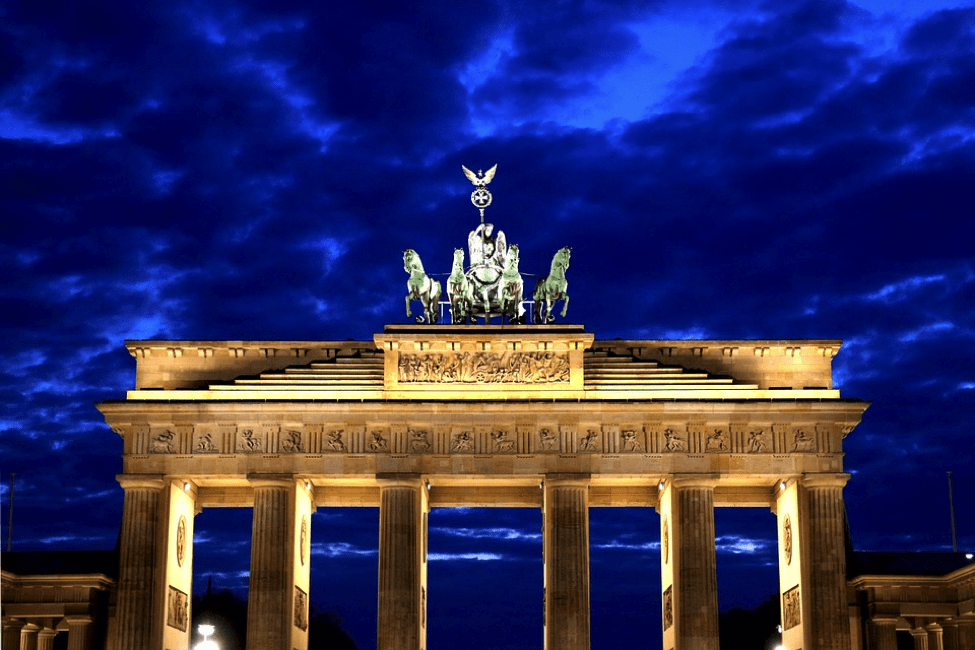 Of course, there are also plenty of tourist activities like the Brandenburg Gate and Checkpoint Charlie to take a look at. Also don't miss the somber but fascinating Jewish memorial.
If you are looking for nightlife, then Berlin is jam packed! If serious techno is your thing, try the Watergate club. But remember it is over 21 on a Saturday night and, they tend not to let in large groups of males or females together.
Bergen-Belsen
Another must see place in Germany is the memorial at the concentration camp Bergen-Belsen. Making a tour of the site can be a harrowing experience, but it is also educational and helps you to understand what the inmates of the site went through. Belson is best known for its most famous resident Anne Frank, who tragically succumbed to TB just before the liberation of the camp and you can read more about her here.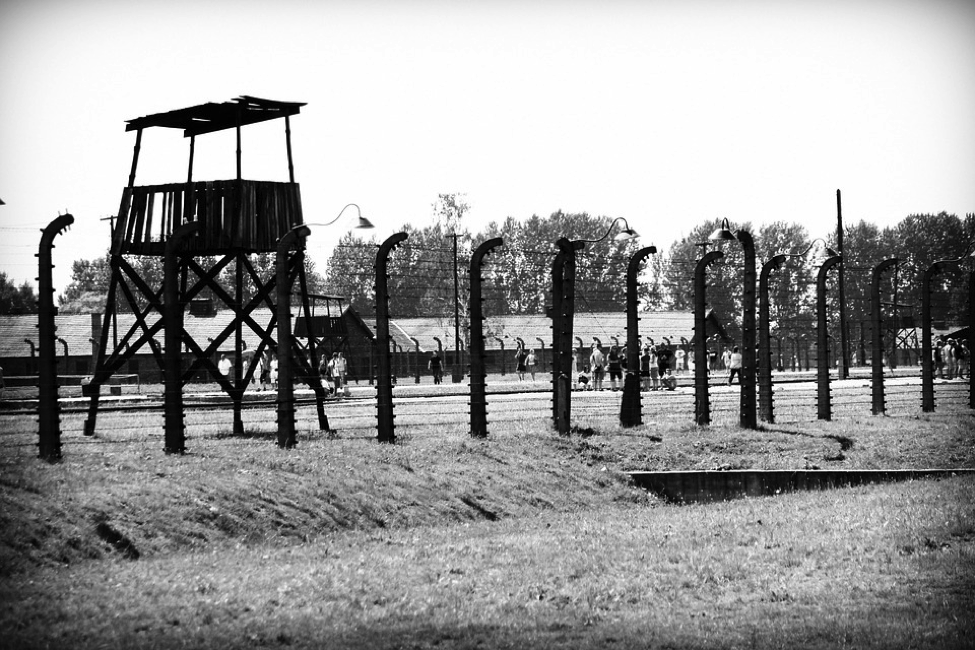 Health Mine
A German phenomenon not to miss is the health mine resort. Try the Aalen in Swabian Alb. Built inside caves, health mines often include swimming pools with thermal spas. The lack of allergens and dust in the underground air is suitable for asthma sufferers or anyone with skin conditions. The area around Aalen is also beautiful, and you can enjoy the countryside and German hospitality, as well as the health benefits in this area.
Castles
There are some gorgeous castles in Germany to visit. This is largely due to the eccentric Ludwig 2nd of Bavaria. Back before Germany was united, Bavaria was a separate kingdom and Ludwig its ruler. He was passionate about architecture and the music of Wagner. After seeing Wagner's opera Lohengrin, which is based on the Swan King Legend that Ludwig, he somewhat identified with. Ludwig took it upon himself to build up and glorify Bavarian culture – which he did in the building of these castles. The main three to see are Neuschwanstein Castle, Schloss Linderhof, and Schloss Herrenchiemsee.
Schloss Neuschwanstein
Schloss Neuschwanstein, meaning The New castle of the Swans on the Rocks, or New Swanstone Castle in direct translation, is perhaps Ludwig's ultimate and best known masterpiece. Not open to the public during his lifetime, we now have the treat of being able to look inside. Inside you will find a monument to the Arthurian legends and medieval knights of old. Expect illuminated artwork and traditional architecture, even though it was built in the 19th century. This is a castle on a grand scales as has influenced cinematic castles like the one is Disney's Sleeping Beauty. Daily tours are available to make the best of your visit.
Schloss Linderhof
Schloss Linderhof, is close to Ettal Abbey and again is located in Bavaria. It is most famed for its hall of mirrors where Ludwig used to read. The mirrored wall created the illusion that the hall is infinite and is quite a spectacle. Other things you mustn't miss at Castle Linderhof include the formal gardens and the unusual Moroccan House in the grounds.
Schloss Herrenchiemsee
Schloss Herrenchiemsee is also worth a visit. Known as the Bavarian Versaille, Ludwig never got to see its spectacular full completion. However the gardens are stunning and the building holds a museum dedicated to the Swan King himself.
Remember these three castles are located in Bavaria, which is also a great location for a luxury ski holiday. Why not combine the two?
There are of course many more that just three castles to visit in Germany and you can get some more information on other sites to visit here.
Fehmarn Island
Off the German mainland is Fehmarn Island. This is another great place to visit to visit, as it is covered in natural sandy beaches. You'll also find an abundance of lovely lakes, cliffs and scenery on this island in the Baltic Sea. It is also one of the places in Germany that get the most sunshine throughout the year. Try kite surfing, golfing, fishing or perhaps check out the nature scene with some birdwatching.
Leipzig
Leipzig is another famous German city that you must not miss. A city with a currently growing population, Leipzig offers lots to do for singles and families. Check out the techno clubs and good restaurants as the sun goes down. In the day visit the famous puppet theatre, where you can see the doll and puppet creators at work in their workshops and catch a performance.
Christmas markets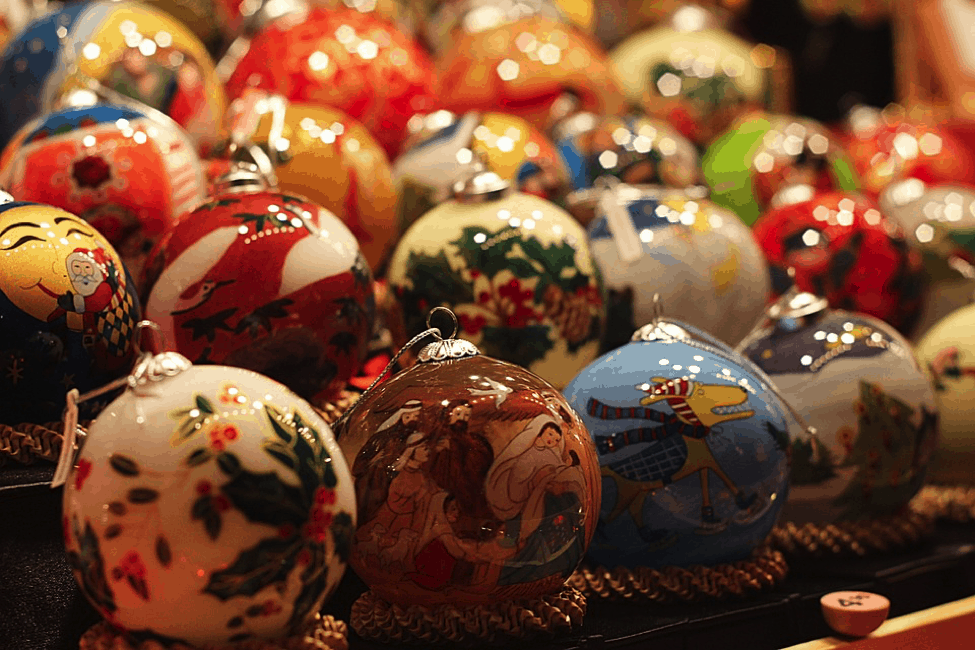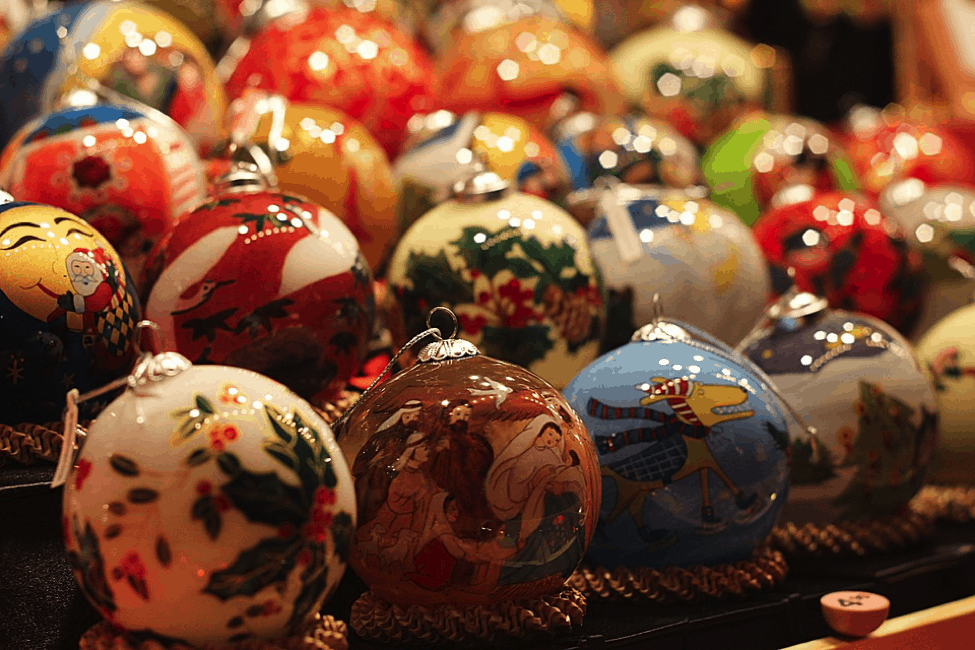 Germany is of course known for its traditional Christmas celebrations. What better way to celebrate your Christmas than to visit one of the many Christmas markets that happen throughout the country? You can find them running in Bremen, Düsseldorf and pretty much any other large German city including Berlin. The Markets all have the same magic ingredients of gluhwein, bratwurst, Christmas lights and stall. Some of the larger ones even have Christmas carols and ice skating rinks.
Have you been to Germany?  If so, what did you think of your visit and did you check out any of the places above? I'd love to know!