What Is Gut Health & Why Is It Important?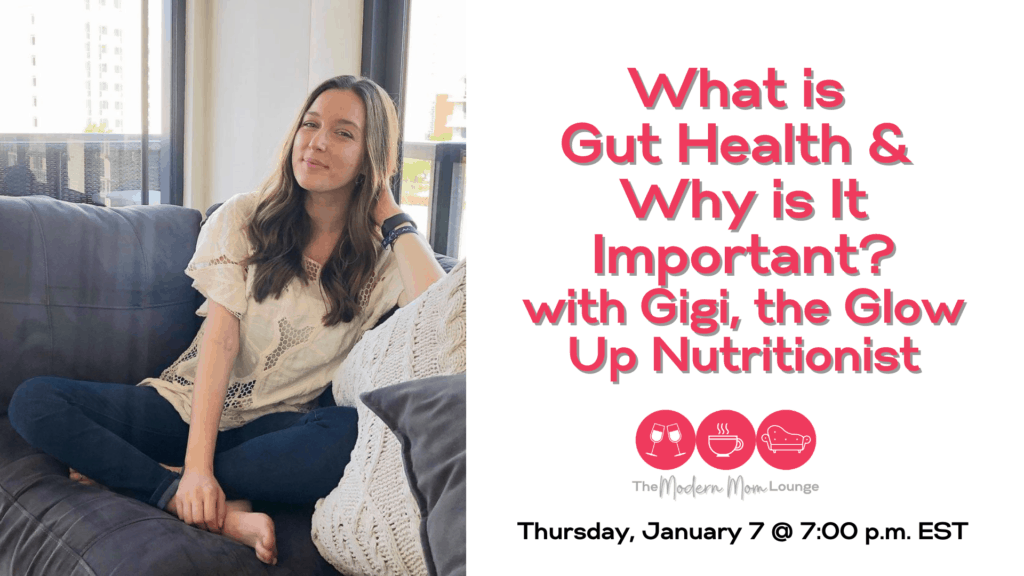 What is gut health?  Good question!
With a Masters in functional nutrition, Gigi is THE person to turn to when it comes to gut health and its importance.  We can wait to dig into the ABC's of our guts (sounds so funny, right?) and what we can do to ensure a healthy gut microbiome.
We can't wait for you to hear what Gigi has to say!