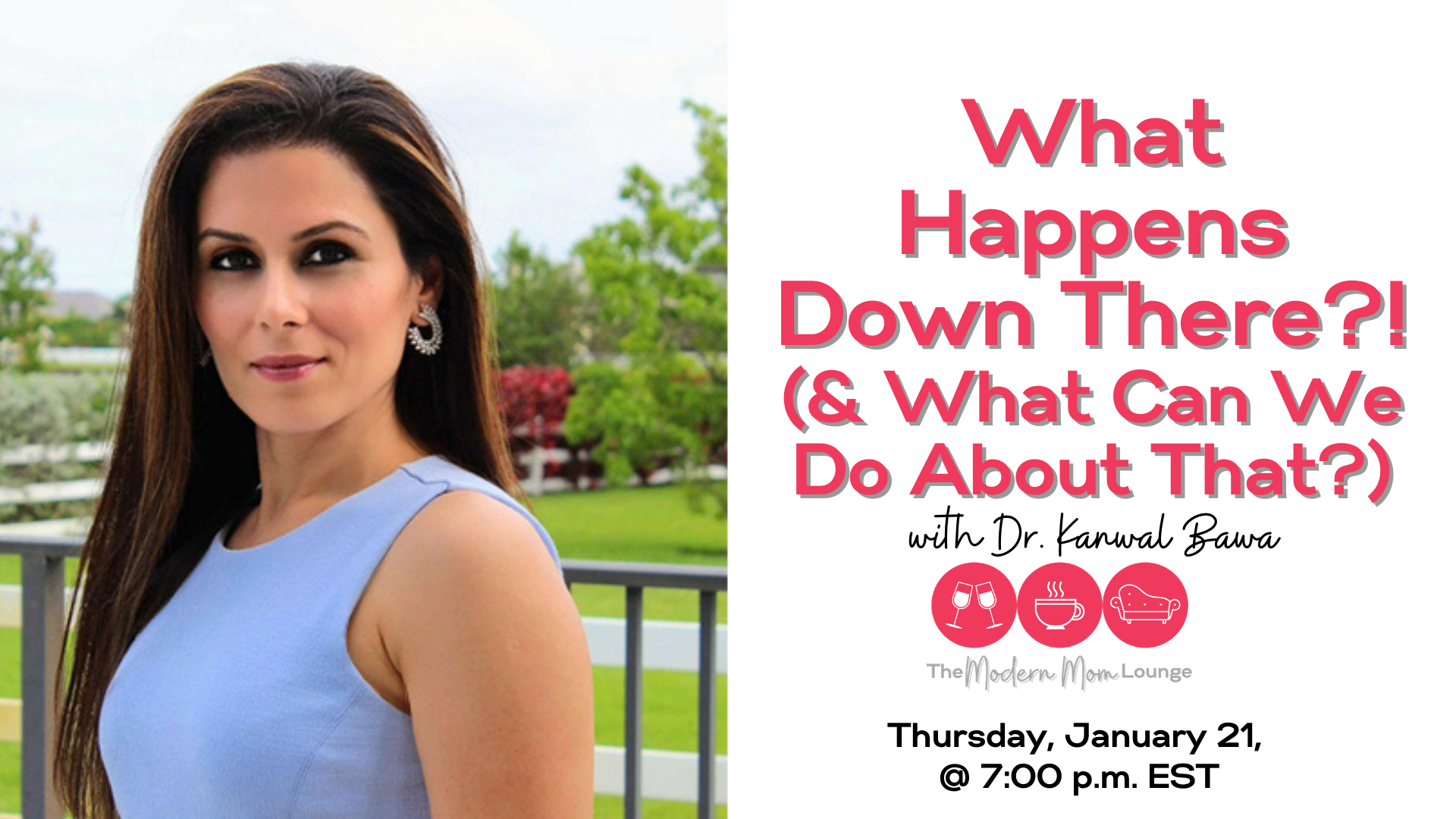 What Happens Down There?! (& What Can We Do About That?)
As we get older, things happen "down there" – for both men and women.  It's not a topic we'd normally chat about over coffee or happy hour.
Dr. Bawa is excited to shat with us about the nitty gritty of what happens as we age "there", why and what we can do.
Dr. Bawa believes in rejuvenation from the inside out and everything at Bawa Medical arises from that mantra. She has brought together, under one roof, technology and skill that provide state-of-the-art skin, hair and intimate rejuvenation.
We can't wait to Dr. Bawa and you LIVE in the Lounge!