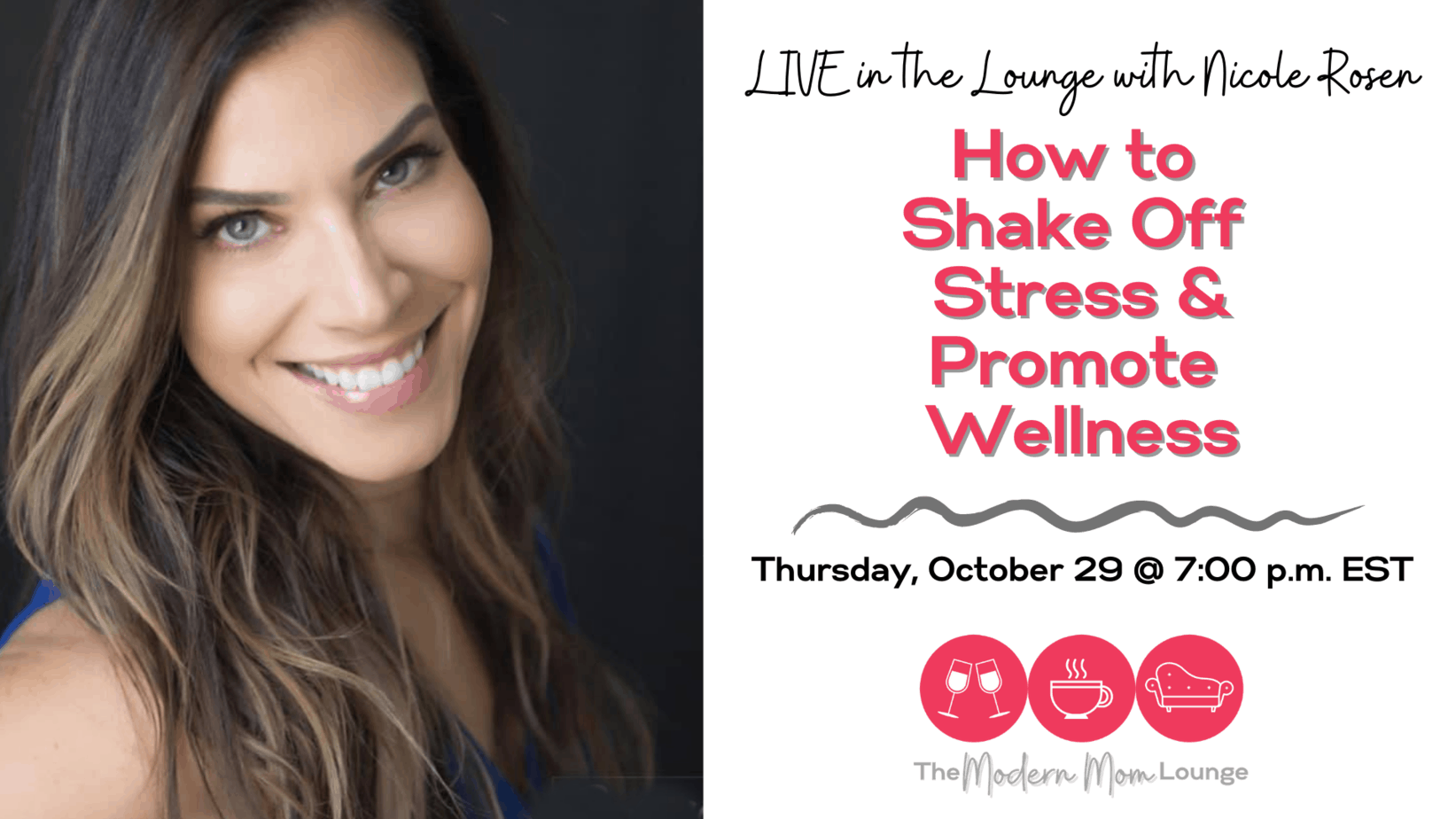 How to Shake Off Stress and Promote Wellness
Join Jami and I as we chat LIVE in the lounge with Nicole Rosen, holistic health and nutrition counselor, certified in NASM, Pound, Power Pilates, Tabata, Barre, Yoga & Zumba.  Nicole is going to teach us how to diffuse stress in a fun way while promoting your own wellness!
We can't wait to see you in the lounge!