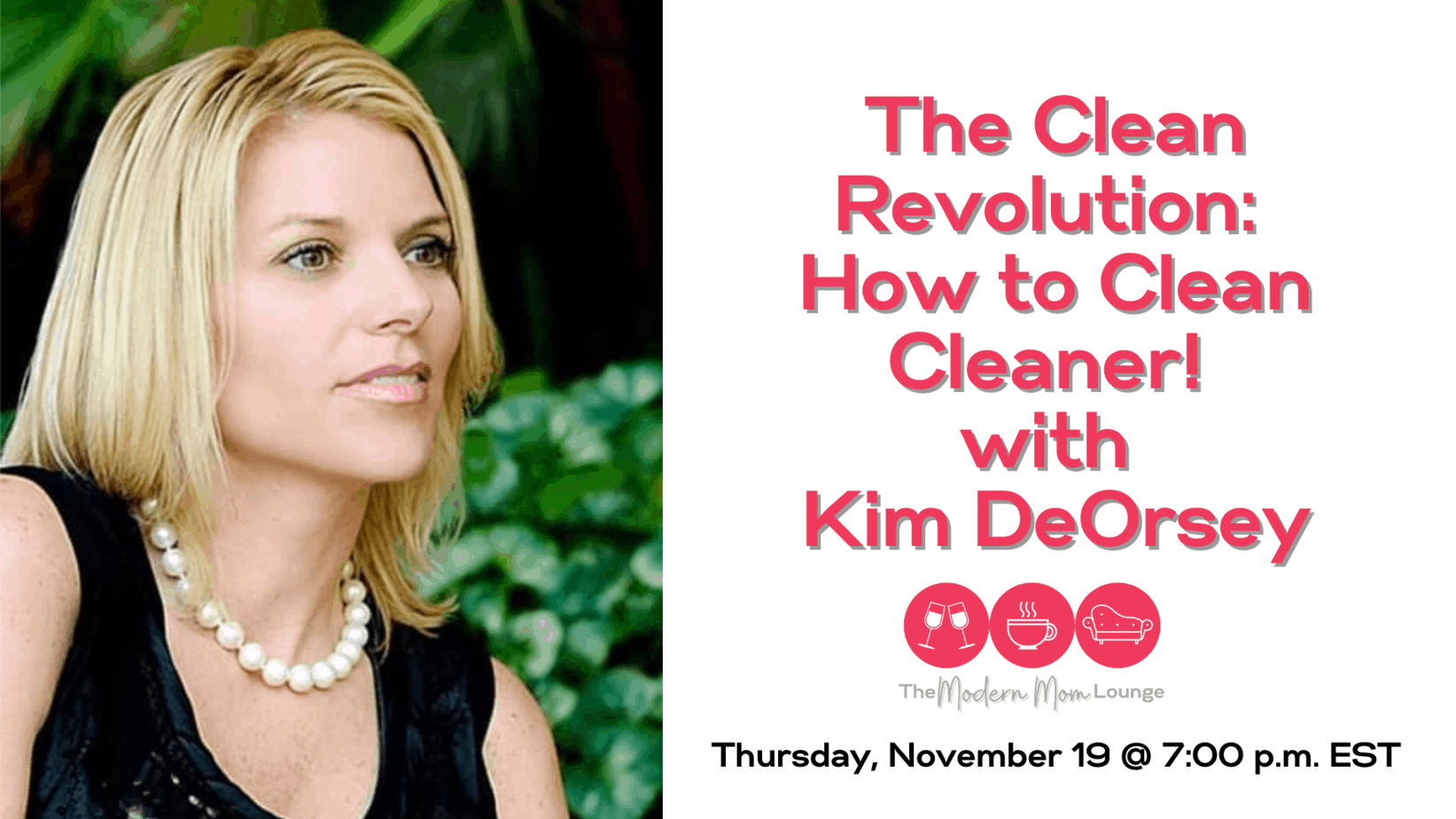 Clean Republic: How to Clean Cleaner!
Yes, you read that correctly!  There are ways that we can clean our homes with cleaner products, do more as individuals to make the world a healthier, cleaner place for our future!
Join me as I chat with Kim DeOrsey, advocate and ambassador of Clean Republic.  I'm super excited to learn how to clean cleaner and make my home safer!
I can't wait to see you in the lounge!