What Ayurvedic Medicine Is & How It Can Play a Huge Part in Self Care!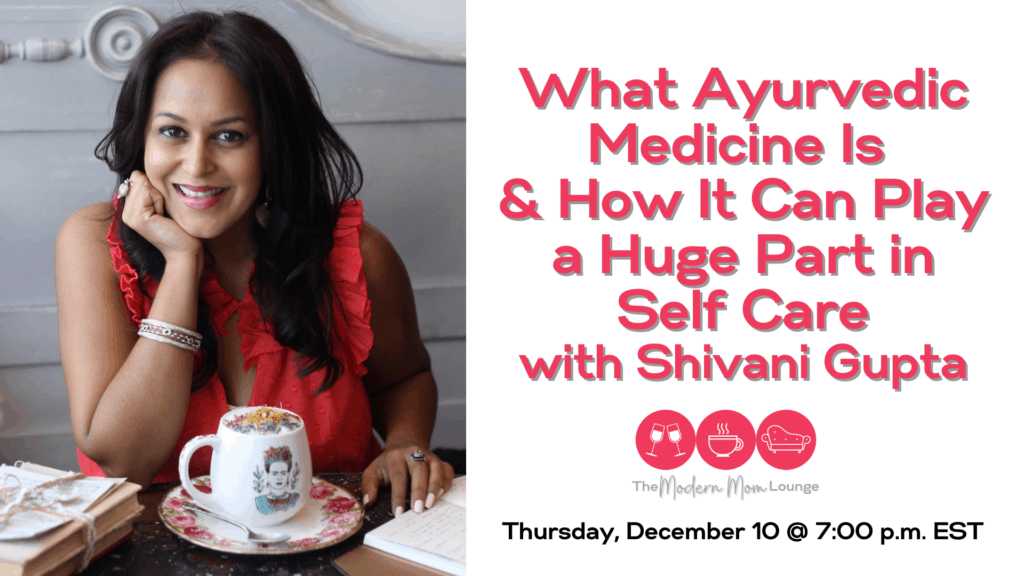 Detoxing, especially after the holidays, is key to long term health. Let's plan for it now!
As the creator of a revolutionary Modern Ayurveda program and a product-line of herbal supplements that fuse east and west, Shivani's expertise makes her an influential and inspirational speaker. Knowledgeable in many areas of Ayurvedic living, Shivani specializes in sharing the ancient science of gut health, simple solutions for revolutionizing self care and reversing stress-related illnesses that threaten our quality of life.
We are so excited to welcome Shivani to the lounge and are ready to learn!